Verification and Special Circumstances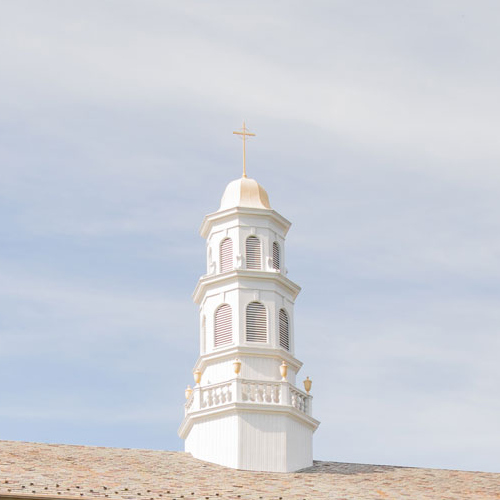 What is Verification?
---
In accordance with Federal Financial Aid regulations, if a student is selected for verification, the Financial Aid Office at Molloy University will request additional information before completing your financial aid package. You may be asked to provide student and/or parent IRS tax return transcripts along with completing a Verification Worksheet. Any additional information required will vary based on the situation. Failure to respond promptly may jeopardize your financial aid award. The verification process can take two weeks or more to complete, once all documents have been received.
Completed FAFSA and all verification documents must be received in the Financial Aid Office no later than March 1 each academic year in order to maintain eligibility for need-based institutional grants. Students who receive federal grants or loans must submit all verification documents by the end of the academic year or by the last day of enrollment at Molloy University, whichever is earlier. Receipt after the deadline will be evaluated on a case-by-case basis. To download and print verification forms, please login into your Financial Aid Portal or visit the Financial Aid Printable Forms.
What are Special Circumstances?
---
In some cases, where there has been a change in a student's financial or family situation, consideration may be made in order to increase the student's financial aid eligibility. Although not an exhaustive list, the following are examples of circumstances that may be considered for professional judgment:
Change in employment status (loss of job, reduction in hours, etc.)
Change in marital status
Death, disability, or serious illness of a wage earner
Medical or dental expenses not covered by insurance
Elder care expenses
Unusually high child care costs
Tuition expenses at elementary or secondary school
Parent in college at least half-time
Losses incurred due to a natural disaster
You may be asked to provide additional documentation such as financial statements, pay stubs, medical/dental bills, death certificates, court documents, notarized statements of separation, utility bills, proof of unemployment/termination notice, invoices from elementary/secondary school, W-2 forms, tax transcripts, verification worksheet, personal statement of appeal, etc.
If you feel you may require assistance due to special circumstances (listed or not listed here), please make an appointment with one of our financial aid counselors. The financial aid counselor will assess your circumstances and determine if there are grounds for professional judgment. 
Office of Financial Aid
---
Office of Financial Aid
Wilbur Arts Center
Room 236

---