Applying for Financial Aid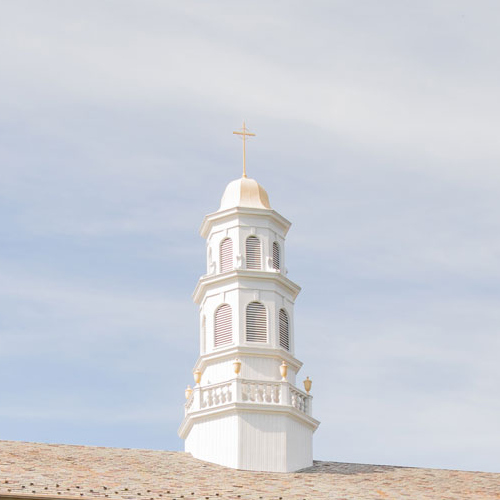 Getting Started
---
To be considered for Federal, State, and Institutional need-based aid, we urge you to file the Free Application for Federal Student Aid(FAFSA) before March 1st of each academic year. Follow the instructions below and apply.
Molloy University Federal school code is 002775.  We strongly recommend that you complete your FAFSA online at FAFSA® Application | Federal Student Aid, where processing time is faster. To check the status of your submitted FAFSA via phone, call 1.800.433.3243.
Molloy University State school code is 0500. Complete the Tuition Assistance Program (TAP) application. If you file a FAFSA online, click on the link for New York State residents to file the TAP application online at NYS Student Aid Payment Application. If you don't apply for TAP online, New York State Higher Education Services Corporation (NYSHESC) will send you an email with directions to complete TAP online. To check the status of your submitted TAP application via phone, call 1.888.697.4372.
Remember: Students must re-apply for financial aid every year.
Renewal of awards is not automatic.
The FAFSA should be processed and received by March 1. If we do not receive your processed FAFSA and required documentation by March 1, you will forfeit all Molloy scholarships and Molloy grants for the current academic year
The Financial Aid staff is here year-round to assist students and parents with the financial aid application and award process. If you have any questions concerning application procedures, deadlines or aid eligibility, contact us at 516.323.4200 to make an appointment or stop by the office during office hours. 
Application Process

After completing your FAFSA, you will receive a copy of your Student Aid Report (SAR). Review it and make any necessary corrections. If no further action is needed, Molloy University will utilize the SAR report to award you financial aid based on your eligibility. Just complete the following steps to ensure the completion of your aid:

Review your financial aid award letter representing your financial aid eligibility for the current academic year. These awards are based on the information provided by you on your Student Aid Report. An award letter will be generated by the Financial Aid Office for all matriculated students registered at least half-time (six credits for undergraduate or 4 credits for graduate) or full-time (12 credits or more). Upon receipt of the award letter, the student must sign and return the Terms and Conditions Acceptance form to the Financial Aid Office.

Complete the verification process. The Financial Aid Office may request tax returns or other additional information before making a student's financial aid package final. Such requests are made in accordance with established federal rules for awarding financial aid. Failure to respond promptly may jeopardize a financial aid award. Please be sure all required documentation is submitted to the Financial Aid Office promptly.

Complete the loan requirements upon receipt of the signed acceptance form. All loan recipients will be required to complete a Master Promissory Note (MPN). First time borrowers at Molloy University must complete an online entrance counseling session. All steps are required before the school can release any loan funds.

Make sure your student account is paid. Financial aid awards, including loans, are disbursed to the student's account on a semester basis. All Stafford loans are disbursed by the lender in two disbursements, the second disbursement coming no earlier than the mid-point of the semester.

Deadlines

To continue to receive federal and state aid all students must reapply for financial aid every academic year. This is required of students applying for need-based and scholarship aid. 

FAFSA deadline: March 1st of each academic year

Financial aid documents: Within 10 days of the date of your award letter. The verification process can take two weeks or more for completion.
Office of Financial Aid
---
Office of Financial Aid
Wilbur Arts Center
Room 236

---