Additional Options for Funding Education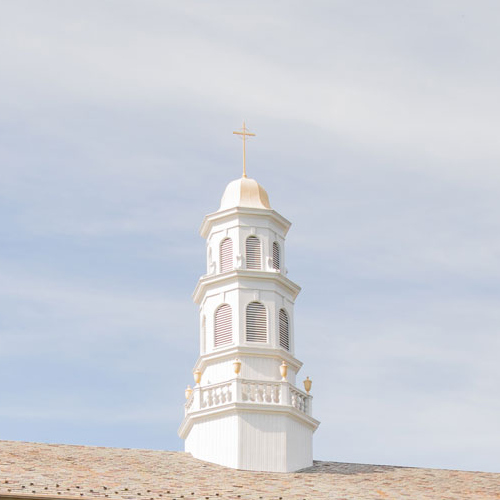 Private Loans
---
You should apply for all the financial assistance you're eligible for,  scholarships, grants, and federal loans, before considering a private, alternative, or non-federal loan. Molloy encourages our students to exhaust all federal loans before looking at private loan options. Federal loans may be less costly than private loans
Private loans could come from a bank or any other education loan provider. Usually, interest rates, terms, conditions, and eligibility requirements will vary with private loans. Some private loans do not offer full deferment options. Some private lenders may require minimum monthly payments while you are in school. They may also consider federal education loan borrowing in determining the amount of annual as well as aggregate limits you may borrow.
Molloy University recommends that you review borrowing options through the federal aid programs first and then evaluate the alternative loan options available. Before taking on an alternative loan, considering your educational investment at Molloy University, as well as your long-term financial commitments.
To find private lenders please either Contact the Financial Aid Office for more information, or visit ELMSelect

ELMSelect
ELMSelect is a transparent, lender-neutral, free service. Lenders provide the loan information available for comparison. You decide what private student loan makes the most sense for you.
Once in ElmSelect please follow the instructions below:
Fill in School Name, choose program type, and type e-mail address then begin a search A list of preferred lenders that enables you to compare each lender's benefits and services to make an educated decision on a private loan.
Compare the lender's benefits and make an educated decision that works best for you.

Sparrow
Sparrow is an online marketplace platform that allows applicants to prequalify with multiple refinance lenders through one application.
Molloy University has partnered with Sparrow to provide additional options for finding a Private Loan Lender.  Sparrow allows you to check real rates at 15+ student lenders through one application.
 Click Here to Begin: Sparrow (sparrowfi.com)
Additional Resources
---
A listing of outside sources of information regarding financial aid in general:
Office of Financial Aid
---
Office of Financial Aid
Wilbur Arts Center
Room 236

---