Center for Neurodiversity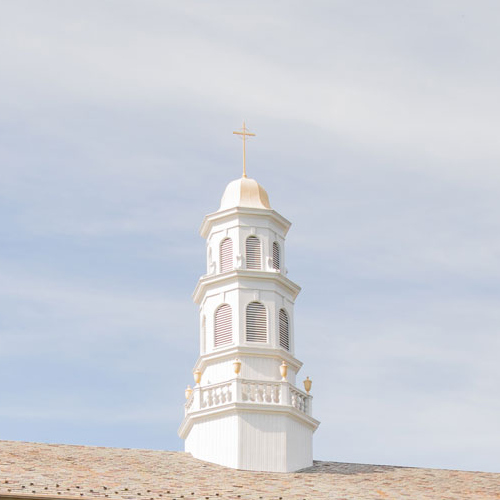 The Center for Neurodiversity is an umbrella organization at Molloy University that houses the programs and resources to help neurodivergent students, including those with autism, ADHD, dyslexia, anxiety and executive function challenges to continue their studies at Molloy University. The two main programs are Connect and the Molloy Opportunity for Successful Transition (MOST Program).  
Connect
Connect is a student-centered program for neurodivergent students with the goal of promoting academic and social competency, self-advocacy, interpersonal skills, independent living, and social integration:  from pre-admission through the college experience. Our goal is to facilitate a full college experience.  
Connect Offers: 
A student-centered approach.

Individual and small group academic coaching.

P

eer mentoring.

Assistance with collaboration across campus with the Center for Access and Disability (Access), Housing and Residence Life, Career Services Center, Academic Learning Services: Writing and Subject Tutoring, Health Services, and more.

Connect course (1 credit) to assist with the transition to college.

Summer Connect Program

Sensory Room

Weekly scheduled study hours, as needed.

S

tructured and unstructured social hours available.

Planned social events in conjunction with the student organization, the L.E.A.D. Club (Leadership, Education and Awareness of Disabilities).

A campus advisory board comprised of faculty, staff, administrators, parents and students focused on community engagement.  

Psycho-educational assessments to support accommodation requests may be available to those who qualify.

Family resources
Click here for further information. 
MOST Program
The Molloy Opportunity for Successful Transition (MOST) Program in collaboration with the Mary Quinn's Mark Foundation provides individuals with developmental disabilities opportunities to identify and develop the social and academic skills required to successfully transition into a meaningful and engaged adult life while participating in a fully inclusive college experience on a non-credit, non-degree basis. Beyond their classrooms, students are encouraged to explore and utilize campus facilities and join campus activities based on their individual areas of talents and interests. 
Click here for further information. 
Questions?
If you have any questions call 516.323.3550 or e-mail conted@molloy.edu.
Office of Continuing Education and Professional Studies
---
Continuing Education and Professional Studies
1000 Hempstead Avenue Rockville Centre, New York 11571-5002

---