Current Students and Alumni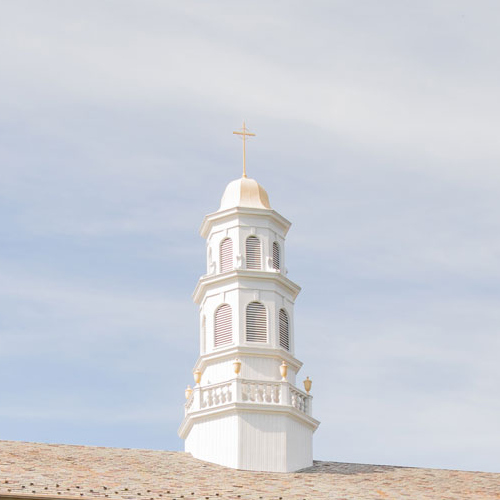 Why use the Career Center?
Network with our Career Representatives. Getting to know you allows the Career Center to create an individualized plan to align with your educational and career goals that will enable you to navigate the job process confidently. Be sure to see us during your first year at Molloy and create follow-up appointments.


Build a robust resume and gain professional communication skills that will help you stand out and land your dream job.


Learn more about yourself to enhance your networking and interview skills. Discuss your strengths, weaknesses, and goals with a Career Representative to maximize your success.


Take advantage of our employer connections. Attend job fairs, networking events, and employer information tables. Use Handshake to search and apply for jobs.
Our Services
Resume & Cover Letter Reviews
Self-Assessment
Job & Internship Search
Mock Interviews
Career Readiness
Job Fairs & Networking Events
On-Campus Recruiting/Interviewing
Services and Resources for Undeclared Students 
Identify Fraudulent Job Opportunities 
Fraudulent employers offer hopeful candidates seemingly ideal job opportunities to steal their money, identity, and personal information. Although fake job scams have been around for a long time, advances in technology make it easier and more lucrative for scammers to pose as potential employers.  Cybercriminals fabricate job opportunities that seem real by spoofing the websites of legitimate companies and the emails of real people.
Please see the below information to help identify fraudulent job offerings and to learn how to recognize and avoid becoming a victim of fraud.
What to look out for:
The job requires you to handle money, place orders, or deposit checks. The employer promises you a job if you pay upfront. The employer asks you to deposit a check, keep some of the money, and send the rest to someone else. The check is most likely fake and will get bounced by the bank. Scammers may also get you to launder money (transferring money from one account to another), which is against the law.
The email address is not affiliated with a company (ex. Gmail, yahoo). Scammers may pretend to be from a recognizable organization.
The job offer is "too good to be true." The employer personally reaches out to you. The job position is high-paying but requires little work. The employer contacts you immediately after applying. The interview is quick, and the employer hires you right away.
The email is written unprofessionally. The email/text contains several grammatical errors, misspelled words, or uses all-caps. The subject of the email is vague or irrelevant.
Information on the company is difficult to find. An online search of the company shows little to no details about the company or the job position being offered.
The job description/company is not specific. The job requirements are too simple (ex. Must be 18 years old. Must be a citizen) and do not ask for details about your education or past experiences. A real employer would list specific requirements. There is no company address or phone number provided.
The employer asks for confidential information. The employer may ask for your Social Security, bank account, date of birth, and other personal information over the phone, email, or text. Before sending any information to employers, make sure the website is secure having a URL beginning with HTTPS:// and not HTTP://.
The employer only communicates via email or text. The employer may ask to interview you using an instant messaging service and ask for confidential information in the process. 
How to avoid getting scammed:
Before applying for any job, it is important to conduct ample research on the company and employer. Below are a few precautions you can take before you accept a job offer to protect yourself from scammers.
Do not share personal or financial information with a contact you did not expect. A legitimate company would not ask for information (ex. Social Security Number, bank account, credit card) via phone, email, or text.
Do not click on any links or call the number provided. Once you call the number provided, the scammer now has your phone number. To contact the company, do an online search from a trustworthy website or look up their phone number.
Take your time. Fraudulent job employers will pressure you to act quickly by paying or sharing personal information with them. A real employer would not pressure you to make a quick decision.
Do your research.

The company: Search online for the company's website. Look for details about the company and employer. If you suspect that a scammer is pretending to be a recognizable company, call the company and see if the employer that contacted you exists. 
The employer: Who is the employer? What is his/her contact information? Search for the employer's name along with the company to see if there are matching results.
The email address: Before you contact the employer, search for the email address online to see if any matching results come up. Type "scam" after the email to see if the email is associated with existing scam reports. You can also search for the phone number online or website domain name.

Search for jobs through a reliable platform. Molloy University uses the recruiting platform, Handshake, to safely connect students to potential job opportunities.
For more information on how to avoid scams visit: ftc.gov/scams.
Career Center
---
Career Center
Public Square 320

---