Queensborough Community College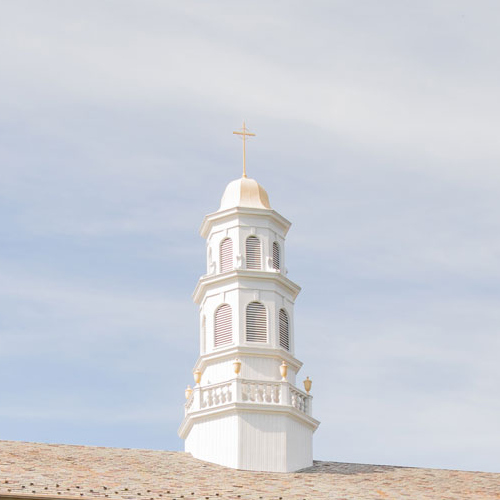 The Joint Admissions Program is open to the following students:
Applicants to Queensborough who will be first year students; OR
Transfer applicants to Queensborough Community College from any accredited institution who will enter Queensborough with fewer than 24 credits of completed college work, except students who have previously been dismissed from Molloy; OR
Any current matriculated Queensborough Community College student who applies to the Joint Admissions Program prior to the completion of 24 credits of college work.
The Joint Admissions Program stipulates that applicants who are granted admissions to Queensborough shall also be granted admission to Molloy upon completion of their Associate Degree. Depending on the program chosen, students may be required to meet additional and/or specific requirements upon transferring to Molloy which will be shown in the grids below.
Some students may decide to  transfer to Molloy during their studies at Queensborough. The two institutions agree to make every effort to facilitate transfer of Queensborough graduates not covered by the agreement to Molloy by making available to them academic advisement and consultation and by waiving the general education requirements apart from Theology and Ethics. These courses will have to be taken at Molloy if not previously taken at Queensborough or another higher education institution. Upon transfer, students will have junior status. However, students not covered by the Joint Admissions Agreement must apply to Molloy for admission in the usual manner of transfer. 
School of Arts and Sciences

School of Business
Barbara H. Hagan School of Nursing and Health Sciences