Health Initiatives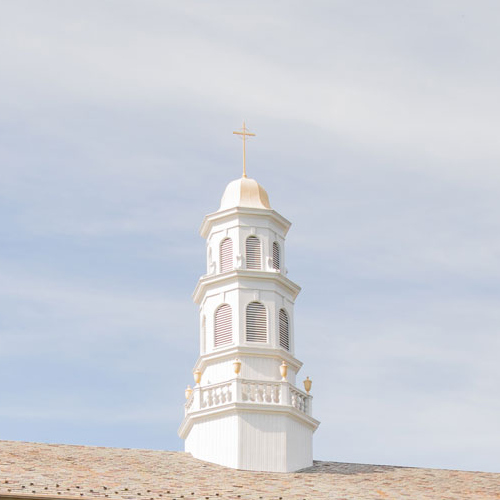 SONHS Health Initiatives
---
Welcome and overview of the different initiatives from the SONHS.
Skin Cancer Education and Research
---
Molloy nursing students are eligible to receive a skin cancer educator badge after completing nursing courses- NUR 2990 or 2900, have the ability to recognize skin cancer lesions, distinguish between benign and cancerous lesions and refer patients to their health care providers for further evaluation and treatment. Earners can educate clients about skin cancer and sun protective behaviors to prevent skin cancer.
Skills learned:
Skin Cancer Protection

Your skin is your largest organ. Skin cancer is the most common cancer in the United States. Skin cancer is increasing in frequency in this country and worldwide. The most common skin cancers are basal cell carcinoma and squamous cell carcinoma. Melanoma is the deadliest of the skin cancers as it can metastasize (spread to vital organs) quickly. Most skin cancers occur from unprotected UV exposure. Many people do not use sun protective behavior.

 Skin cancer risk

Anyone can get skin cancer. People with blond hair and light eyes are at increased risk for skin cancer. However, people of color have a higher rate of skin cancer mortality due to a delay in diagnosis.  Acral lentiginous melanoma is more common in people of color. These lesions occur more often in the palms of hands, soles of feet and nails. Bob Marley died at age 36 from acral lentiginous skin cancer.

 How to protect your skin

 Avoid sun between 10 am- 4pm when the sun is the strongest.
 Seek shade
 Use protective clothing and wide-brim hats and sunglasses.
 Use sunscreen SPF of 30 and re-apply every 2 hours and after sweating or swimming.
 Never use a tanning bed.

 

Sunscreen Dispensers at Molloy

Molloy University has 6 sunscreen dispensers on campus. Three dispensers were obtained through a Department of Health grant and 3 dispensers were donated by the Mollie Biggane Melanoma Foundation.

Skin Cancer Research and Resources