Nursing Administration with Informatics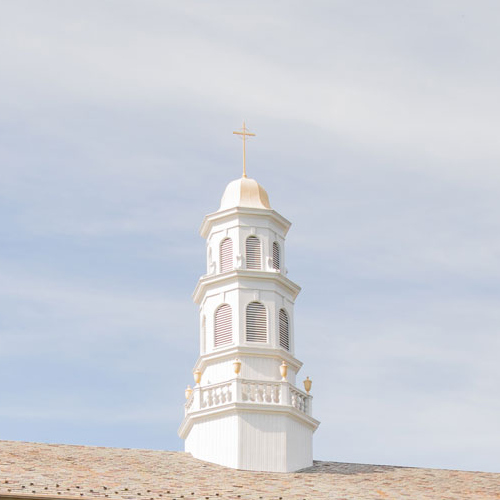 Engage in creative project development designed to meet challenges impacting the healthcare industry and the quality of patient care
---
Nursing Administration with Informatics prepares nurses to address healthcare challenges and begin to mitigate healthcare disparities by incorporating advancements in telecommunications and technology. The Master of Science in Nursing Administration with Informatics provides a dual concentration in Leadership Management Science and Informatics. The program's curriculum focuses on nursing theory, leadership/management theory, ethics, advocacy, organizational culture, evidence-based practice, and research.

The nursing administration curriculum offers a strong foundation in complex, agile systems, organizational theory, policy formation, inter-professional collaboration, partnership, executive coaching, organizational structure, accountability, procuring, and sustaining resources.

The program's informatics component facilitates the synthesis of advanced nursing principles, health information systems, and computer systems that integrate with varied healthcare practice environments.

Our graduates engage in creative project development designed to meet challenges impacting the healthcare industry and the quality of patient care worldwide. The program culminates in applying the ANA's Scope and Standards of Practice for the INS.
Explore
---
Learn more about our Masters in Nursing Administration with Informatics program!
Required Courses

Core Courses - 9 Credits

NUR 5051 Theoretical Applications in Transformative Leadership – 3 credits
NUR 5052 Reflective Practice and Advocacy - 3 credits
NUR 5053 Research and Evidence-Based Practice in Nursing – 3 credits

 

NAI Program Courses - 27 Credits

NUR 5400 Administration 1 – 3 credits
NUR 5410 Administration II – 3 credits
NUR 5420 Practicum in Nursing Administration (90 practicum hours) – 3 credits
NUR 5430 Nursing Informatics I – 3 credits
NUR 5440 Nursing Informatics II – 3 credits
NUR 5450 Nursing Informatics III (50 experiential hours) – 3 credits
NUR 5460 Human Resource Management – 3 credits
NUR 5480 Nursing Informatics IV (50 experiential hours) – 3 credits
NUR 5490 Introduction to Health Policy Analysis – 3 credits

 

Elective - 6 Credits Required

 

Total Credits – 42

Catalog Course Descriptions

Did you know you can get a dual degree