Psychiatric Mental Health Nurse Practitioner (PMHNP)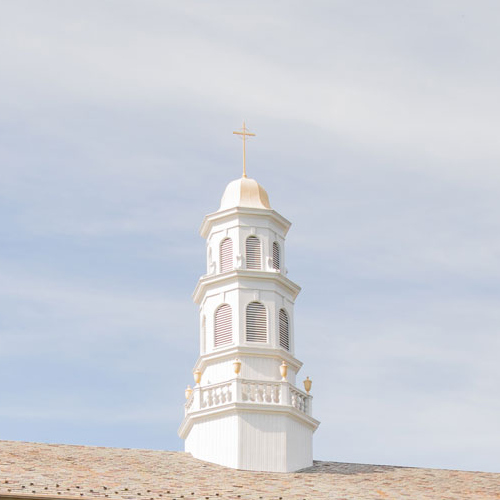 Provide psychiatric mental health care across the lifespan
---
The Psychiatric Mental Health Nurse Practitioner (PMHNP) program is designed to prepare advanced practice nurses in the primary, secondary, and tertiary care of individuals across the lifespan, as well as  families experiencing psychiatric-mental health disorders.
The curriculum assists students in developing skills necessary to foster positive health outcomes through the practice of promotion, prevention, and self-care. Educational experiences include: assessing physical and mental health conditions, diagnosing psychiatric disorders, and prescribing and performing therapeutic and corrective interventions.

Completion of the program enables graduates to be licensed and eligible for national certification (ANCC and AANP) as a PMHNP and practice in various settings.
Molloy University ANCC 2022 first time candidate pass rate for PMHNP - 90.47%
If interested, Molloy also offers a Post Baccalaureate in Nursing to Doctor of Nursing (DNP) Psychiatric Mental Health Nurse Practitioner Pathway. Post Baccalaureate Degree to DNP
Explore
---
Learn more about our Masters in Psychiatric Mental Health Nurse Practitioner program!