Adult Gerontology Acute Care Nurse Practitioner (AGACNP)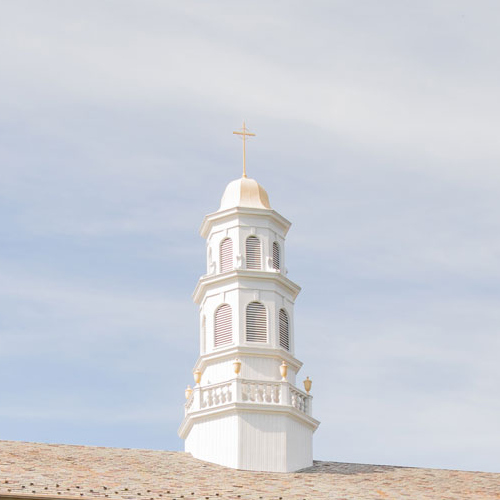 Improve outcomes for acutely and critically ill adult geriatric patients
---
The Adult Gerontology Acute Care Nurse Practitioner (AGACNP) graduate is prepared for intensive care, trauma, and acute care settings.  In this program, students will be educated to diagnose and treat adult and geriatric populations who are acutely and critically ill, focusing on preventing complications while improving the health of the patient. 
AGACNP students will receive a rigorous academic program with hands-on experience and varied clinical opportunities to manage adult- geriatric patients across the continuum of acute, chronic, and critical care. Students will learn to develop and apply their assessment, diagnostic, and treatment skills for patients who are physiologically unstable, technologically dependent, and highly vulnerable to complications.
Completion of the program enables graduates to be licensed and eligible for national certification (ANCC and AACN) as an AGACNP and practice in various acute in-patient and outpatient settings.
Molloy University ANCC 2022 first-time candidate pass rate for AGACNP - 100%
If interested, Molloy also offers a Post Baccalaureate in Nursing to Doctor of Nursing (DNP) AGACNP Pathway. Post Baccalaureate to DNP
Explore
---
Learn more about our Masters in Adult Gerontology Acute Care Nurse Practitioner!