Department of Social Work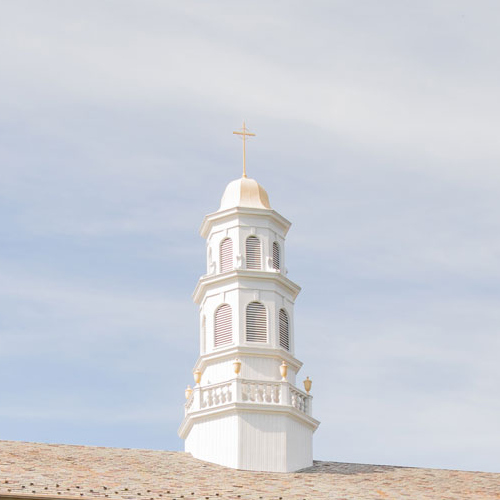 The Department of Social Work, building on the mission of the University, and reflecting the essence of its Catholic and Dominican tradition, develops ethical, competent, and self-aware professionals.  Our program fosters the development of generalist practitioners who challenge social injustice and serve as change agents on behalf of all client systems. Students are prepared for value-centered, professional social work practice within an increasingly diverse, multi-cultural society. The faculty promotes the application of knowledge and skills through an interactive educational community experience, fostering critical thinking, practice evaluation, and a commitment for ongoing personal and professional growth.
Program Goals
The Department of Social Work program goals are derived from the mission statement. They specify the intentions of the program to prepare practitioners to:
Demonstrate the development of a professional self, capable of thinking critically, solving problems, and using ethical standards and self-awareness to guide their practice.
Demonstrate the increased capacity to be more politically knowledgeable, culturally competent and macro-minded professionals, able to incorporate a social action-orientation as part of their full range of capabilities as generalist practitioners.
Demonstrate a competent practice orientation, displaying professional written and oral communication skills, an ability to collaborate in practice, and an ability to work effectively both independently and as part of a team.
Demonstrate competence as a generalist practitioner, promoting social and human well-being by utilizing a range of assessment, engagement, intervention and evaluation methods in practice with all client systems.
The goals of the program highlight the importance of developing generalist practitioners who are able to think critically, engage their community and clients systems, advocate for social justice, practice professionalism, and develop their micro, mezzo and macro practice skills. 
Department of Social Work
---
Lisa Zakiya Newland, Ph.D.
Casey Building, Lower Level, Room 014

---
Dawn Egan
Casey Building, Lower Level, Room 014

---