Diversity, Equity and Inclusion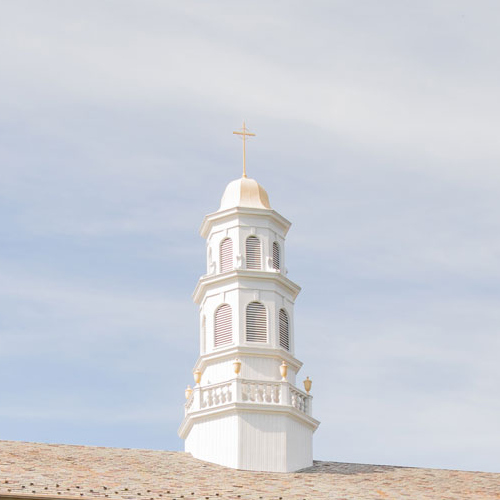 Diversity, Equity and Inclusion
---
Guided by our Mission, the Four Pillars of Dominican Life, and our Values and Guiding Virtues, Molloy strives to be a place where everyone belongs and thrives. Centering diversity, equity and inclusion (DEI) helps us move closer to that goal.
Diversity is recognizing and valuing our difference. Our differences can include race, ethnicity, gender, religion, sexual orientation, (dis)ability, age, political perspective, and socioeconomic status, among other identity markers. Everyone has intersecting identities, which make them who they are, and we value the educational and lifelong benefits of studying, serving, and reflecting in community with those who are different than us.
Equity is giving people what they need. We continuously seek to promote equity in our procedures and processes, choosing good, and improving the lives of others.
Inclusion is making sure we all belong AND thrive. The richness of our diversity is only fully valued through inclusion.
While our DEI work is a university-wide commitment, the Office of Diversity, Equity and Inclusion, Center for Access and Disability (ACCESS), the University's DEI Committee, Molloy Student Government's DEI Board, and the Siena Center for Social Justice are important partners in leading our DEI work.
Office of Diversity, Equity and Inclusion
---
Donald "DJ" Mitchell
Vice President for Diversity, Equity and Inclusion
Kellenberg Hall 114A

---
Diversity, Equity and Inclusion News
---
Read the latest diversity, equity and inclusion news at Molloy University.