TESOL Graduate Programs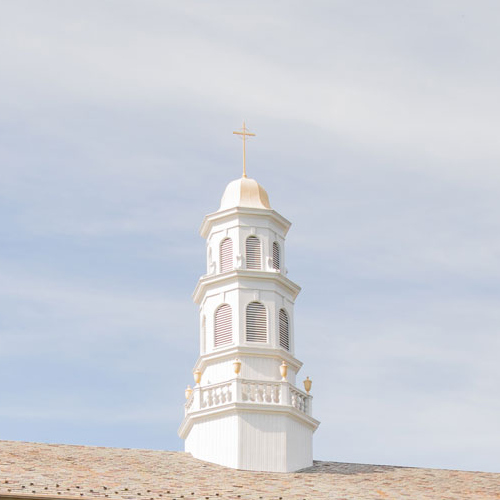 TESOL - Teaching English to Speakers of Other Languages
---
Molloy's approach to Teaching English to Speakers of Other Languages (TESOL) focuses on evidence-based contemporary pedagogy and current research that informs, authentic classroom practices to support teachers working with culturally and linguistically diverse multilingual learners throughout the United States. The course work incorporates a multimodal design infused with technology to support equity and inclusion in diverse learning environments. Our faculty members are highly-skilled classroom practitioners, internationally known researchers, and best-selling authors.
At the master's degree level, we offer a 33-credit graduate TESOL program for certified teachers. For those who are not yest certified or are considering a career change to become teachers, we offer a 39-credit program. Our programs lead to New York State teacher certification in ESOL. If you live outside New York or plan to live outside New York after graduation, NYSED has reciprocity agreements with over 45 states for the purpose of teacher certification.
Our programs are offered both in-person or fully online to accommodate those looking for a more flexible schedule.  Our online courses are asynchronous. If you are looking for a more traditional option, we also offer a hybrid model, which incorporates both synchronous and asynchronous online and classroom instruction on campus.
TESOL Programs: