Graduate Education Programs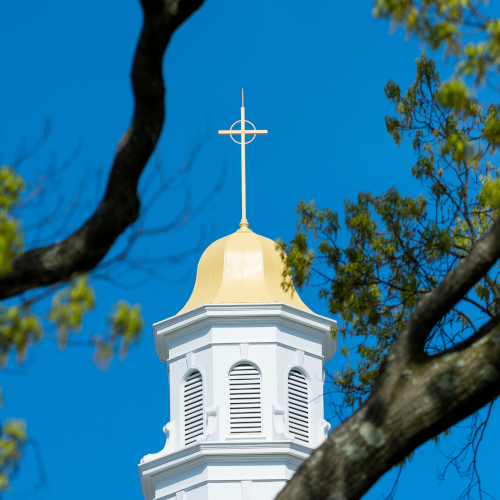 Graduate Education Programs
---
Graduate degrees in education involve a high level of learning, self-enrichment and the achievement of personal and professional goals. At Molloy University, our nurturing and challenging academic environment will inspire you to expand your knowledge and increase your skills. Molloy University's graduate education programs are delivered in a blended format for maximum flexibility.
Earn Your Master's, Your Way
Molloy University's graduate education programs provide innovative courses and engaging field work. Our diverse faculty are experts who will motivate you to reach your full potential as a learner and a leader. Bring your desire to achieve and we will help you meet your goals.
Molloy's Master of Science in Education programs include: 
Molloy students match their special interests and talents to the needs of the students they will teach. Graduate students in the Molloy University graduate education program may also combine courses and receive dual certification or to extend their existing certification through our post masters advanced certificate programs, and the Gifted Education Extension.