Education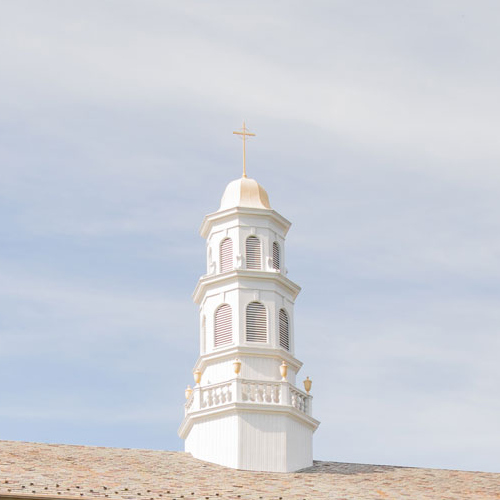 The Educational Leadership for Diverse Learning Communities (Ed.D.) program is designed to prepare teachers, school administrators, related educational professionals and future professors for instructional leadership roles that embrace diversity, social justice and equity.
Through intensive study of leadership, curriculum and instruction, graduates will offer their unique scholarly and collaborative contributions to the advancement of curricular and instructional leadership.
Our graduate education programs are delivered in various formats, which are part of Molloy's flexible learning opportunities initiative.
The broad-based goals of the program are to prepare educational leaders and advocates who possess:
Knowledge of leadership, diversity and advocacy for equity education
Knowledge of various research methods, data collection and assessment techniques
The ability to communicate research findings and inform issues of diversity
Skills and dispositions for ethical decision making for issues in equity, diversity and public policy
Vision, pedagogical knowledge and critical thinking skills to question and challenge inequities in schools and communities
Understanding, appreciation and respect for the value of collaborative approaches to problem-solving, leadership and action research
Skills and competency to think locally and globally to build partnerships, share leadership techniques and demonstrate integrity of the highest magnitude in order to effect change.
Graduates of the Educational Leadership for Diverse Learning Communities (Ed.D.) program are prepared to:
Serve as leaders in advancing the field of education for diverse learners through practitioner-oriented authentic research, collaborative inquiry and policy analysis
Participate fully in diverse educational communities to promote the creation of knowledge that advocates for reform initiatives in equity education
Generate, test and extend knowledge through research and theory development and disseminate the findings to directly impact schooling and education
Influence educational policy to advance best practices at the local, regional, state and national levels
Integrate research in educational equity with practice through coursework, fieldwork, dissertation writing, publication and active membership in scholarly, professional organizations
Embrace the Molloy College hallmark of the Four Pillars of the Dominican Tradition of study, spirituality, service and community
Support the ideals of educational reform, collaboration and change through the stewardship of teaching and leading
Examine educational service delivery models and determine if they are fair, equitable and just
Develop the strategies to foster shared decision making and build teacher capacity to support student learning needs in diverse communities
Initiate and advance approaches to develop research that informs instruction and determines best practices for student achievement