Health Resources & Services Administration (HRSA)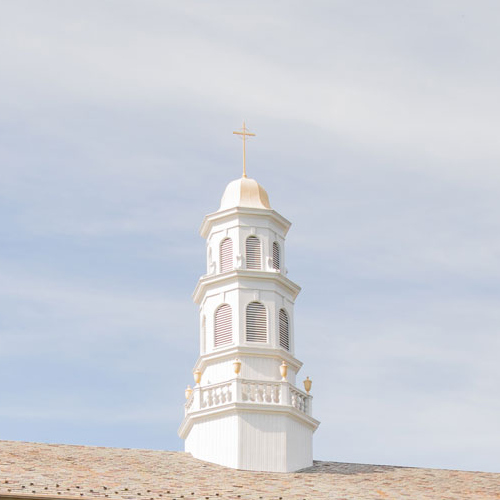 HRSA - BHWET Grant Opportunity for Students!
---
In 2021 Molloy University's CMHC Department was awarded a $1.16M federal grant from the HRSA Behavioral Health Workforce Education and Training (BHWET) Program funded through the American Rescue Plan Act. C5: Changing Communities through Compassionate Counseling Children and Youth Program, with Dr. Laura B. Kestemberg as the Project Director. The HRSA grant awards 70 CMHC and PNMHP graduate students a $10, 000 stipend each during their internship placement when working with medically underserved populations and diverse youth.
Grant Goals
---
Helping to decrease mental health shortages.
Addressing environmental conditions that contribute to gaps in the delivery of mental health services to children, youth, and families.
Establishing new collaborations and training sites among a diverse group of public and private providers
Utilizing telehealth technology, distance learning opportunities, and remote clinician supervision to address gaps in the delivery of behavioral health services.
Addressing the gaps in service to immigrant populations in NY.
incorporating evidence-based practices and treatment models to address trauma related mental health issues.
Addressing substance use disorder in the target population.
Revising curriculum better suited to the target population and improving cultural sensitivity training.
Attracting and training trainees from different racial, ethnic, cultural, geographic, gender, and sexual orientation backgrounds.
Exposing CMHC students to working in Medically Underserved Communities (MUC)s, with interdisciplinary teams in integrated care settings.
CMHC Student Opportunities

$10K stipend when interning at a HRSA approved site
Free access to BHWET trainings and workshops and Symposiums with nationally and internationally recognized experts in the mental health field
Opportunities to complete internships in high need underresourced sites
Opportunities to collaborate on trainings and workshops for the community and grant partners
In addition to the student stipend awards, the HRSA grant provides salary support for faculty and staff, and funds to compensate clinical site facilitators to host and facilitate workshops and in-service training sessions on the mental health needs of diverse youth and their families.
 Collaboration Opportunities with professionals and graduate students from other disciplines
HRSA Contact
---
Laura Kestemberg
Clinical Mental Health Department Molloy University

---
Nicole Lara
Clinical Mental Health Department Molloy University

---