Clinical Mental Health Counseling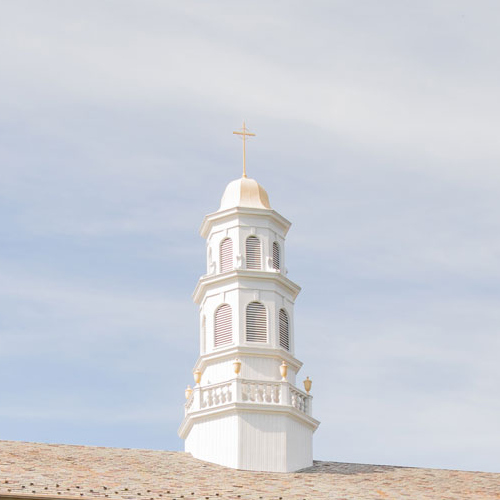 Mentoring Compassionate Counselors for Our Communities
---
The Master of Science (M.S.) in Clinical Mental Health Counseling (CMHC) program at Molloy University is designed to provide graduate students the professional identity, core knowledge, necessary state-of-the- art practical skills, and multi-cultural sensitivity to excel in a variety of mental health settings. Our 60-credit-hour, New York State approved, part-time, evening program can be completed in three years, and fulfills the educational requirements for licensure as a Mental Health Counselor established by the New York State Education Department, Office of the Professions.
Successful graduates of the Molloy University M.S. in CMHC will be eligible for Licensure as Mental Health Counselors in New York State upon completion of 3,000 post-Master's hours of supervised mental health counseling work and the passing of the state licensing examination. Licensed Mental Health Counselors provide short term and long term consumer friendly services for clients. 
Prepare for a career as a clinical mental health counselor with Molloy University
---
A program designed for working students
Dedication to the highest standards of accreditation
Committed to social justice, diversity, and multicultural humility
Education in numerous counseling theories and interventions
Best practices and ethical standards embedded throughout the program
Highly experiential coursework and hands-on practice
Small class sizes and one-on-one mentorship throughout the program
The program can be completed in three years part time with summer and winter semesters included, and requires a final comprehensive examination. Graduate coursework will include, but not be limited to, each of the following content areas:
Professional orientation and ethics
Human growth and development
Counseling theory and practice
Foundations of mental health counseling and consultation
Assessment and appraisal of individuals, couples and families and groups
Social and cultural foundations of counseling
Psychopathology
Group dynamics
Lifestyle and career development
Research and program evaluation
Clinical instruction
A practicum (100 clock hours) course and a one year (600 clock hours) supervised internship in mental health counseling in a Molloy University approved mental health setting are required. 
Fast Facts
50
---
States Offering Professional Counseling Licensure 
139,800+
---
Licensed Professional Counselors in the U.S.
22%
---
Projected Job Growth over the next 8 years
12,000+
---
Licensed Mental Health Counselors in NY