Graduate Business Programs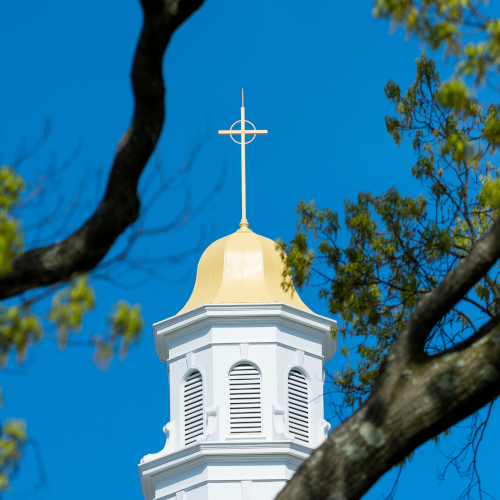 Graduate Business Programs
---
Students enrolled in courses at Molloy University's School of Business develop the knowledge and skills that employers expect of graduate business students. Our programs are designed around the needs of students:
MBA degrees and Advanced Certificates are both offered.

Courses include

ample opportunities

to develop critical thinking and

decision-making

skills.

Small class sizes allow for lively discussions and engagement with peers and professors.

Capstone projects offer

students

leadership opportunities

as they

work

with

not-for-profit clients

on

real-world problems

.

Seven-week

semesters

allow students to enroll

at convenient times

throughout the year.
Pursue an MBA degree with us in any of these growth areas:
Students with a Bachelor's degree may earn a Post-Baccalaureate Advanced Certificate in Finance, Healthcare Administration, or Marketing. In addition, upon successful completion of this 6-course advanced certificate program, students may apply to one of our MBA programs and have all 18 credits applied toward their MBA degree.
Students who have already earned a Master's degree in a relevant business discipline may wish to pursue a Post-Master's Advanced Certificate to demonstrate professional growth, develop new skills needed for career advancement, or gain credentials to enter a new field.​ We offer 18-credit Post-Master's Advanced Certificates in Finance, Healthcare Administration, and Marketing. 
Explore
---
Learn more about our graduate business programs!
Molloy University School of Business
---
Graduate Business Programs
Casey Center
Room 103

---