Office of the Dean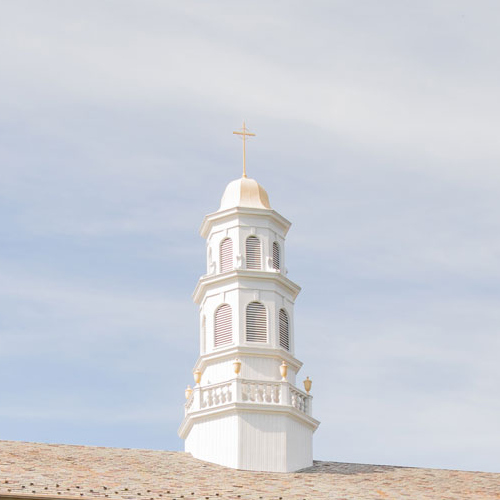 Gioia Bales, MBA, Dean
---
Gioia Bales, MBA, has over forty years of experience as a university administrator, faculty member and financial services professional. As Dean of the School of Business, she oversees all undergraduate and graduate programs.
Administrators and Staff
---
Our administrators and staff readily assist applicants, students, and alumni. Learn more about their wealth of experience in higher education and in industry.