Career Services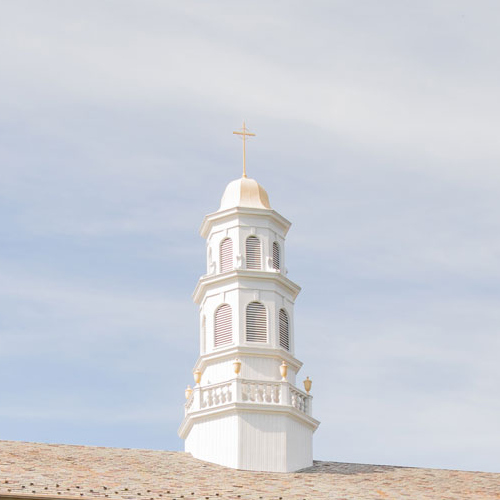 The School of Business provides many services to students that supplement those offered by Molloy's Career Center. For example, we offer students opportunities to participate in a wide array of business career events. Throughout the year, we host prominent speakers and alumni who provide insight on careers in various business fields. These events allow students to learn about particular roles within industries and build relationships with working professionals.
Everyone in the School of Business plays an important role in preparing students for their business careers. In particular, our Business Career Coordinator is available to assist students with their individual needs. The Coordinator works individually with students to help them create resumes, write cover letters, and develop interviewing skills. Additionally, the Coordinator helps students attain professional certifications for demonstrating skills in, for example, Bloomberg Market Concepts (BMC) and Microsoft Excel.  
Our Business Career Coordinator is available to meet with all business students (undergraduate and graduate) as well as alumni and can assist them with internship and job placement.
For additional information, contact our Business Career Coordinator, Kisha Chandler, MS, MBA, at kchandler@molloy.edu or 516.323.3081.