School of Business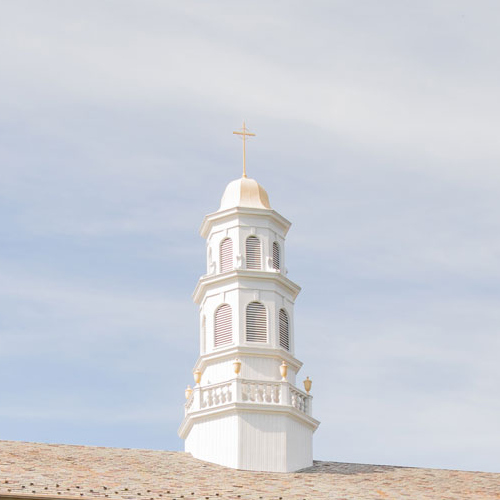 We're Committed to the Preparation of Outstanding Business Leaders
---
Molloy University's School of Business is committed to the preparation of outstanding business leaders with the dispositions, skills, and knowledge required to be leaders in the workplace and the community. Our programs offer students opportunities to learn in the classroom and online, and our pedagogy is built upon a global outlook, ethical decision-making and social responsibility.
Our Mission

The School of Business blends transformative education, executive-based learning, and the Dominican ideals of study, service, spirituality, and community in preparing students for a meaningful professional and personal life.

Our Vision

The School of Business aims to be the School of Choice for students desiring an ethically-based, high quality, socially-minded business education.
Our Focus on the Student Experience
---
School of Business students participate in internships, receive personalized career counseling and culminate their undergraduate and graduate programs with a real-world consulting opportunity through our distinguished capstone program.
Undergraduate Business Programs
---
Our undergraduate programs in Accounting, Economics, Entertainment & Sports Management, Finance, Management, and Marketing allow students to gain advanced knowledge and excel in their chosen profession. Our dual-degree program offers the opportunity to complete both the undergraduate and the graduate degrees in five years.
Graduate Business Programs
---
We offer Master of Business Administration (MBA) degrees in Accounting, Finance, Healthcare Administration, Management, and Marketing. With the approval of the Graduate Business Program Director, students may complete requirements for two programs. In addition, students have opportunities to earn post-baccalaureate and post-master's advanced certificates in several disciplines.
Advanced Certificates
---
An Advanced Certificate may distinguish you in a crowded job market. Develop the knowledge and skills needed to advance in your career. 
Post-Baccalaureate Advanced Certificates

Students may earn a Post-Baccalaureate Advanced Certificate in Finance, Healthcare Administration, or Marketing. In addition, upon successful completion of this 6-course advanced certificate program, students may apply to one of our MBA programs and have all 18 credits applied toward their MBA degree. Classes are offered online in 7-week intervals.

Post-Master's Advanced Certificates

Students who have already earned a Master's degree in a relevant business discipline may wish to pursue a Post-Master's Advanced Certificate to demonstrate professional growth, develop new skills needed for career advancement, or gain credentials to enter a new field.​ We offer 18-credit Post-Master's Advanced Certificates in Finance, Healthcare Administration, and Marketing. Classes are offered online in 7-week intervals throughout the year.
The School of Business at the Molloy University has received specialized accreditation for its business program(s) through the International Accreditation Council for Business Education (IACBE) located at 11960 Quivira Road in Overland Park, Kansas, USA. For a list of accredited programs please view our IACBE member status page.