Computer Labs, Lounges, and Information Commons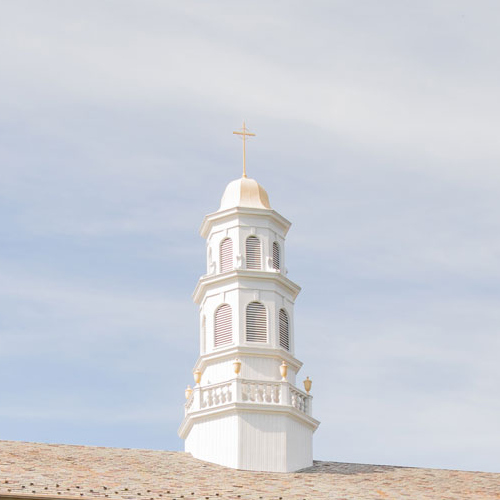 Molloy University has Windows PCs available for general student use in the labs, lounges, and Information Commons on campus.
Two computer labs (W205-A and W208) are located on the 2nd Floor of the Wilbur Arts Center. Each lab is equipped with an instructor computer and remains open to students when not being used for classes; faculty who would like to reserve one of these labs should do so by clicking on the link for Events at the top of the Ad Astra homepage: https://www.aaiscloud.com/MolloyU
Student lounges, each containing a printer, also provide computer availability and can be found in the following locations:
Kellenberg Hall Lower Level
Casey Center - 1st Floor
Maria Regina Hall Rec Room (Residence Hall Students Only)
Fitzgerald Hall – 1st, 2nd & 3rd Floors (Residence Hall Students Only)
Bogner Hall – 2nd and 3rd Floors (Residence Hall Students Only)
The Information Commons is located on the 2nd floor of the Public Square. Lab personnel are always on hand during the posted hours to provide a supportive, positive environment for students to learn, practice and improve their computers skills. For typing term papers and for computer assignments, the Information Commons offers open access to students 12 months a year and over 100 hours a week. In addition to internet access, software packages such as Microsoft Office, Maple and SPSS are installed. Laser printers, a color printer and scanners are available. Students may also borrow wireless laptops or Chromebooks from the reference desk.
To enhance the educational experience, students are required to have a Molloy University LIONS account, which is automatically assigned one 24 - 48 hours after registering; this account is used to access campus computers, e-mail, Wi-Fi, Lion's Den, and Canvas. Further information can be found in the "Student Technology Guide" located on the Lion's Den homepage.
Computer use policies can be found in Molloy University employee policies and student handbook.
Information Commons
516-323-4817
Stephen R. Lewis '05
Manager, Academic Computing Services
Information Commons
516-323-4813
slewis2@molloy.edu
Kristen Lacey
Jr. Technology Specialist
Information Commons 
516-323-4814
klacey1@molloy.edu