Collegiate Science and Technology Entry Program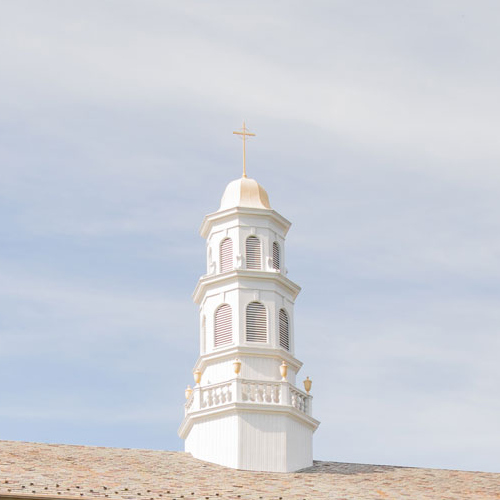 The Collegiate Science and Technology Entry Program (CSTEP) is a grant-funded program sponsored by the New York State Department of Education with the purpose of increasing the number of students from under-represented groups who are pursuing professional licensure and careers in mathematics, science, technology, and health-related fields.
CSTEP offers key preparation, resources, and opportunities critical to student success.
CSTEP Programs and Benefits
---
Academic

Academic support services as tutoring and supplemental instruction in hurdle courses such as Anatomy and Physiology, Chemistry, and General Biology 
Academic and Career Development Opportunities as workshops, seminars, and Career Panels 
Funding to attend conferences including the CSTEP Statewide Conference 
Undergraduate Research Opportunities 
Peer Mentoring

Financial

Paid Summer Research training and assistantships
Textbook stipends 
Travel Financial assistance for Clinicals and Internships 
Limited Financial Assistance for entrance and licensure exams as NCLEX, MCAT, NRBC, GRE, and CPA. 
Limited financial assistance for review courses  

Eligibility

New York State resident
African American, Hispanic/Latino, American Indian or Alaskan native OR meet the economic eligibility requirements established by New York State 2018-24 CSTEP Income Eligibility Criteria
Full-time student at Molloy University (12 or more credits)
Intend to pursue a major/career in a STEM discipline and/or the licensed professions
Eligible Majors
---
Accounting
Allied Health
Biology
Cardiovascular Technology
Communication Sciences & Disorders
Computer Science
Education – Math or Science grades 7–12
Earth and Environmental Sciences
Mathematics
Natural Sciences
Nuclear Medicine Technology
Nursing
Psychology
Social Work
Respiratory Care
Licensed Professions include:
---
Audiology
Applied Behavior Analysis
Dentistry
Medicine
Mental Health Practitioners
Midwifery
Nursing
Occupational Therapy
Optometry
Pharmacy
Physical Therapy
Psychology
Public Accountancy
Respiratory Therapy
Social Work
Speech-Language Pathology
Veterinary Medicine 
*Pre-law students are encouraged to apply as it is considered a licensed profession in the CSTEP program.
For a list of Professions Licensed, Registered, or Certified by the Board of Regents please visit the Office of Professions at http://www.op.nysed.gov/
To apply click here.
Contact Us
---
If you have any questions or would like more information about the CSTEP program at Molloy University, please email us CSTEP@molloy.edu or visit us in Casey Building, Lower level, rooms 6 & 6A.
Stella Pinzon-Goon
Program Coordinator
spinzon-goon@molloy.edu
516.323.3376
Johanna Obdyke
Administrative Assistant
jobdyke1@molloy.edu
516.323.3375
Contact Us
---
CSTEP
Casey Building, Lower Level, Rooms 6 & 6A

---