Research, Scholarship, and Graduate Studies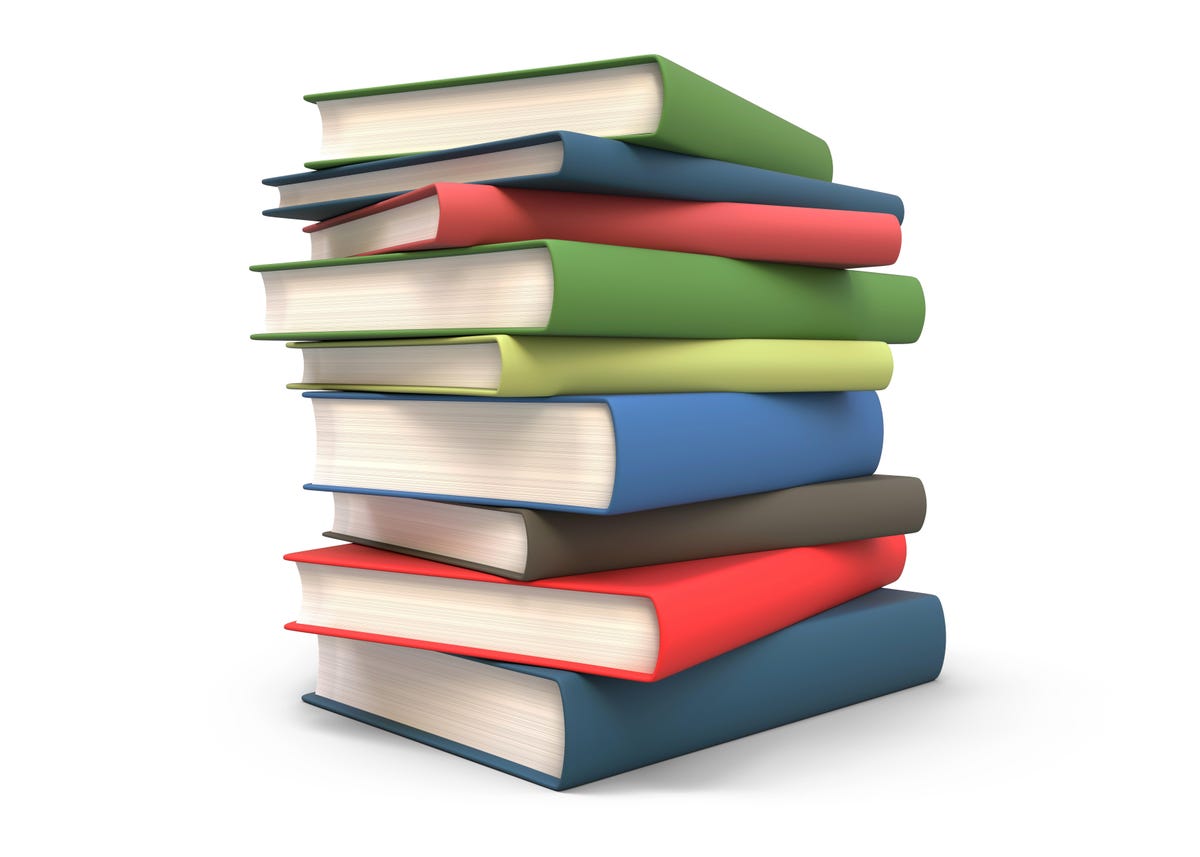 Molloy University is dedicated to conducting research that makes a higher order contribution to society at large, not only in terms of pure knowledge, but for what it accomplishes in its outcomes. It is a way for the Molloy community to give back and make a difference.
The Office of Research, Scholarship, and Graduate Studies coordinates faculty professional development in all aspects of faculty roles, including curriculum, pedagogy, scholarship, and academic leadership. The office also highlights the impact on student learning, and the connection between teaching and scholarship, and associated activities.
Faculty can receive assistance in obtaining external funding to advance their research activities, helping to create a campus culture that values and supports research.
Acceptance of external funding imposes certain legal obligations on the University with regard to the use, management and accountability of funds. A comprehensive grants management process is in place to assure that these obligations are met.
Contact us to discuss your research interests, funding needs and proposal ideas. Additional information is available in the Grants Toolkit at academics/resources/resources-for-faculty/grants-resources-and-toolkit.
Initiatives
---
Builds infrastructure to support faculty scholarship
Creates a sustainable network of resources
Enhances the curriculum for faculty learning
Designs programs to support faculty leadership
Creates a "hub" for research based on pedagogical practices
Connects to resources for teaching and learning
Develops equity-focused collaborations
Improves classroom practice
Develops a culture that facilitates scholarship
Expands online and blended learning supports
Interacts with doctoral programs
Mentor's faculty upon request
Builds collaborative relationships alongside The Faculty Professional Center
Model's scholarship through a centralized center through publishing and research projects
Dr. Audrey Cohan, Ed.D., Senior Dean for Research, Scholarship, and Graduate Studies

Dr. Audrey Cohan, Ed.D.  Senior Dean for Research, Scholarship, and Graduate Studies

Principal Investigator, Noyce Ambassadors Program

Dr. Audrey Cohan began her career as a special education teacher in New York City, teaching students with special needs in both self-contained and resource room settings. Her first book was published in 1995 titled Sexual Harassment and Sexual Abuse: A Handbook for Teachers and Administrators. This co-authored book was an outgrowth of her dissertation work, which focused on child sexual abuse within schools. Her first college position was as an adjunct at Hofstra University, where she taught foundations of education courses for both undergraduate and graduate programs. She has been at Molloy University for 26 years during which time she served as Professor, Chairperson of the Education Department, Interim Dean for the Division of Natural Sciences and is currently the Senior Dean for Research and Scholarship. Dr. Cohan has taught in the undergraduate and graduate programs and is currently teaching Critical Issues at the doctoral level for the Ed.D. Program, Educational Leadership for Diverse Learning Communities. Dr. Cohan co-edited a five-volume Breaking the Mold series about educational innovation with Dr. Andrea Honigsfeld. She has published numerous peer-reviewed articles about English language learners including Differentiating Between Learning Disabilities and Typical Second Language Acquisition: A Case Study and Piloting a Pre-referral Data Collection Tool: A Documentary Account, as she has New York State certification in special education and TESOL. The textbook published in 2016, Serving English Language Learners earned the Textbook & Academic Authors Association (TAA) Most Promising New Textbook Award. Her other book publications include Beyond Core Expectations: A Schoolwide Framework for Serving the Not-So-Common Learner (2014) and America's Peace-minded Educator: John Dewey (2016). In 2020, Dr. Cohan co-authored Team Up, Speak Up, Fire Up!: Educators, Students, and the Community Working Together to Support English Learners, published by the Association for Supervision and Curriculum Development (ASCD). While at Molloy College, Dr. Cohan has been the recipient of the Faculty Leadership Award, the Faculty Recognition Award, the Research Award and the Distinguished Service Award. Her contribution to the doctoral program will be assisting participants interested in researching special education, English learners, and innovative programs or critical issues related to language.

Joyce Borelli, Program Manager

Joyce Borelli, Program Manager for Research, Scholarship, and Graduate Studies

Joyce Borelli began working at Molloy University over 15 years ago in the Office of Admissions where she quickly became familiar with the university's diverse operations. Her exceptional skillset continued to grow in the departments of History and Political Science, as well as Philosophy, where she interacted directly with students and faculty. Her robust background experiences helped her develop a much-needed professional skillset that now supports the Office of Research and Scholarship, as she works collaboratively with Senior Dean, Audrey Cohan. In her current role, she also interfaces directly with the Office of Grants and Sponsored Programs as well as the Faculty Professional Center and the Office of Blended and Online Learning. Joyce provides continuous and invaluable support for the Noyce Ambassadors Program grant, the Noyce Ambassadors, Principal Investigators (PIs), Co-PIs, and researchers. She also supports Middle States projects, professional development programs, and initiatives within the Office of Research and Scholarship. During her time in the Office of Research and Scholarship, Joyce continued her studies and earned a BS degree in Interdisciplinary Studies and is currently pursuing a MS degree in Leadership and Organizational Development. 

Gina Nedelka, Executive Assistant
Highlights
---
In the Spring of 2023, the Office of Research and Scholarship conducted Molloy University's inaugural Principal Investigator Academy for Research. Congratulations to the founding cohort for their participation and collaboration during this robust, 9-week workshop series!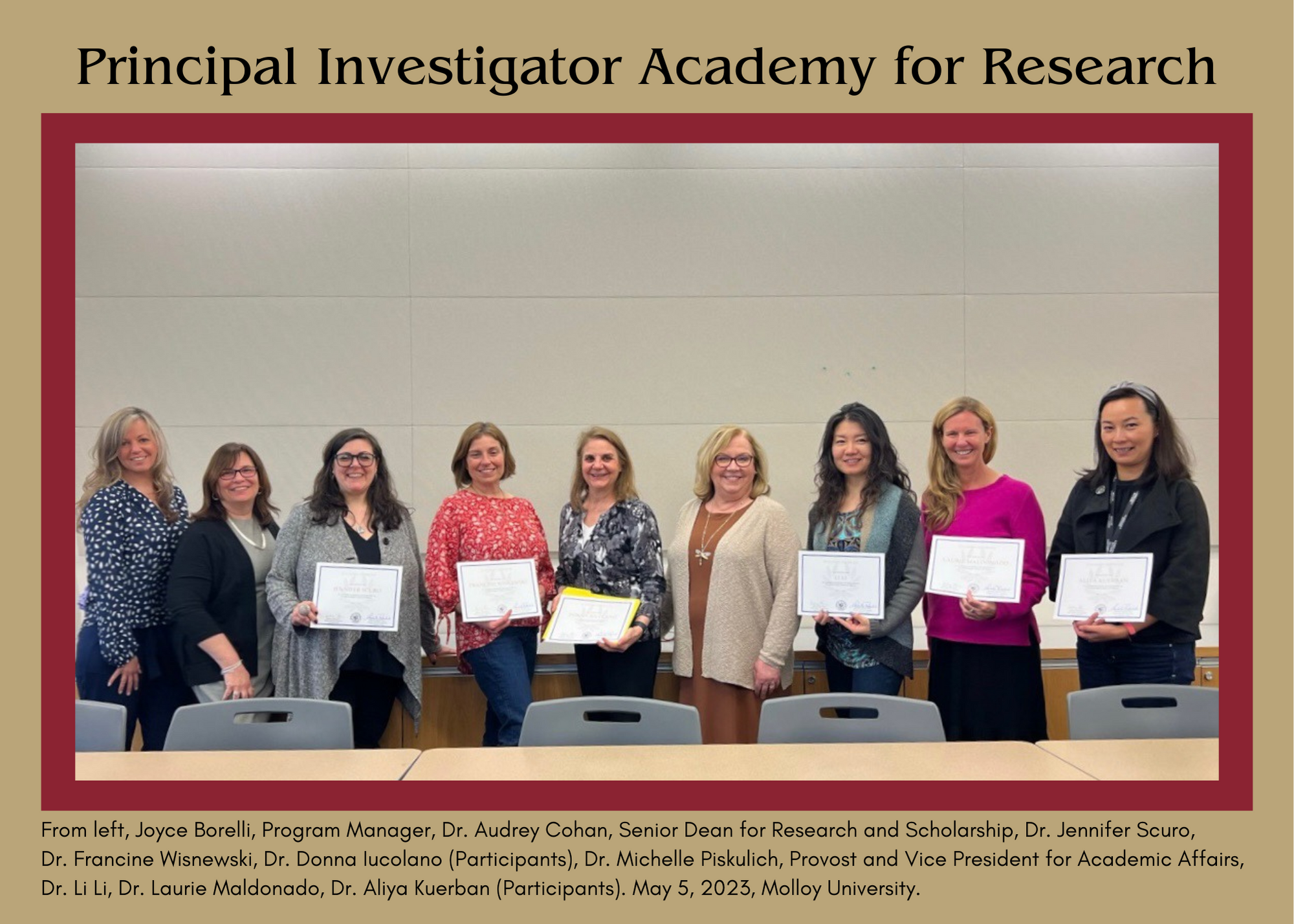 ALLYSHIP Workshop
---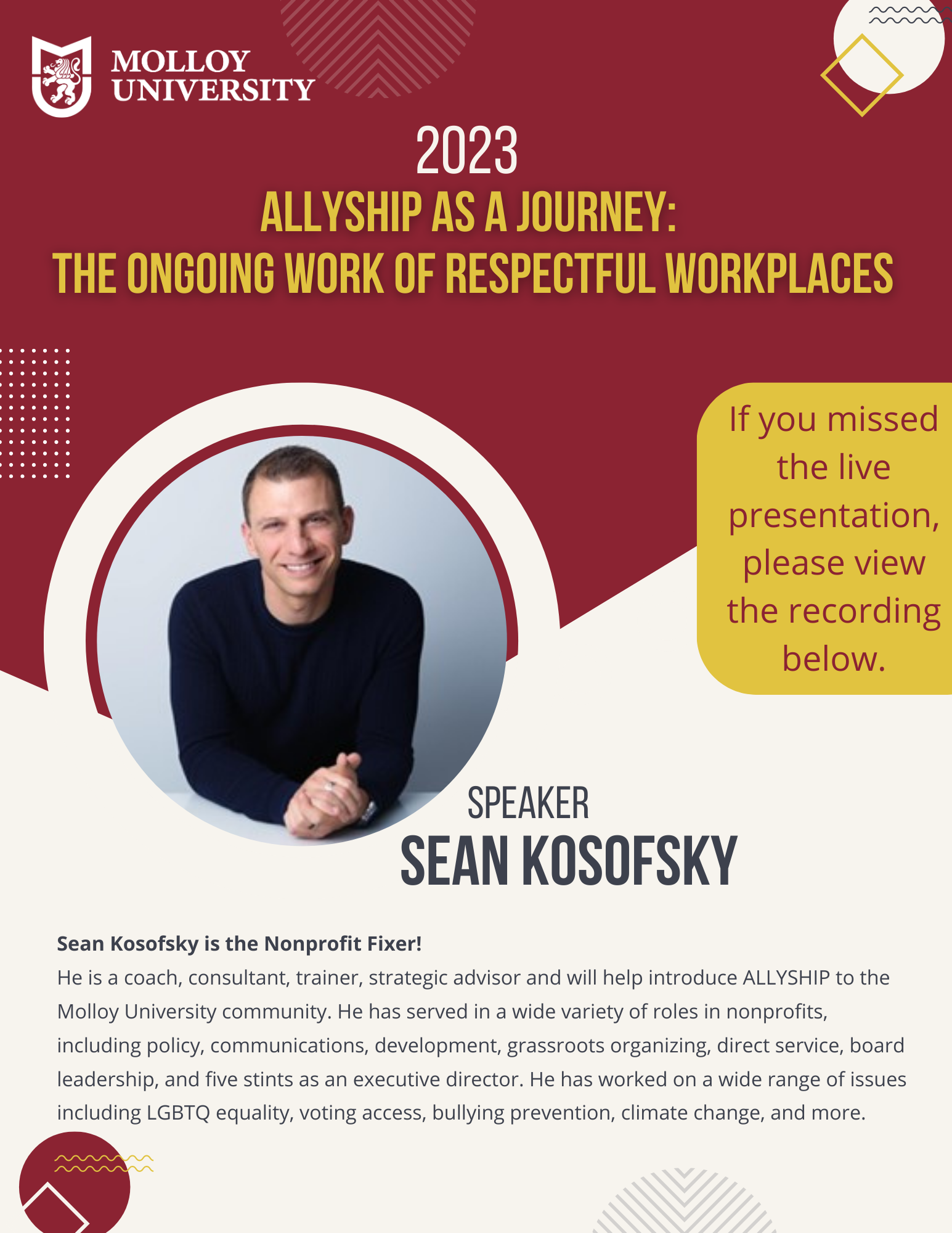 We are pleased to announce participation in the Council of Undergraduate Research (CUR)
---
This means you can join CUR at no cost to you.
After your enhanced membership benefits have been activated, you'll have the opportunity to:
Collaborate with nearly 14,000 members to discuss issues, ideas, and share resources on undergraduate research.
Gain access to a Member Resource Library of over 100 resources, tips and tricks for virtual learning and teaching, and other valuable content to strengthen your undergraduate research programs.
A subscription to our scholarly journal, Scholarship and Practice of Undergraduate Research.
Exclusive member-only programs such as CUR Conversations on evolving hot topics.
Discounts for event registration and publication purchases and more!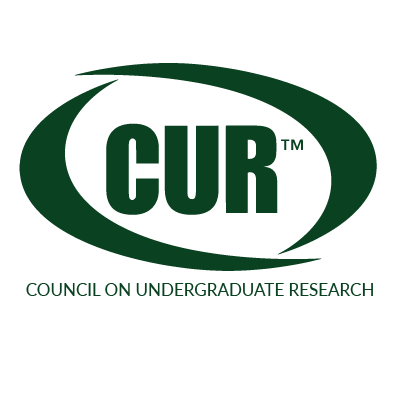 CUR members share a focus on providing high-quality and collaborative undergraduate research, scholarly, and creative activity opportunities for faculty and students.
---
Council on Undergraduate Research
Contact Information
---
Dr. Audrey Cohan, Senior Dean for Research, Scholarship, and Graduate Studies
Kellenberg Hall, Room 322

---
Joyce Borelli, Program Manager for Research, Scholarship, and Graduate Studies
Kellenberg Hall, Room 322

---