Music Therapy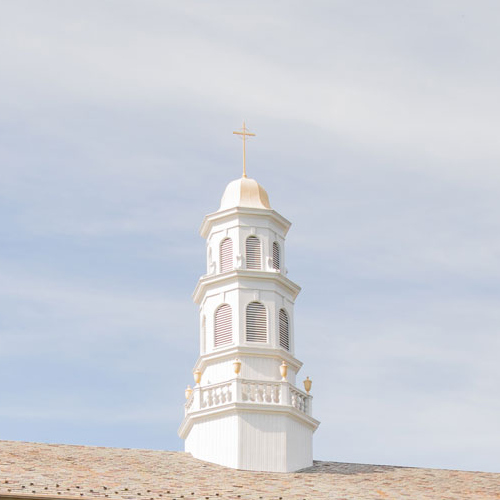 Professional development opportunities for music therapists, as well as those in related fields, are offered through workshops, courses and conferences scheduled throughout the year.
Professional Development Offerings (click on the links below for further information):


Program Description

Analytical Music Therapy training is a certification program which provides students and professionals the opportunity to develop their professional identity as analytical music therapists and to promote global music therapy education. Employing educational technology tools, this training will take place through in-person classroom sessions as well as online sessions. The program is designed to be flexible and effective in scheduling and individually paced to meet the trainees' needs. Regardless of where the trainees reside, they can engage in the coursework and when possible, receive instruction in multiple languages.
The AMT Training approved by CBMT/NYSED for continuing education hours for MT-BC & LCAT.

Click here for the program information.
Conferences

The following conferences have been approved or are pending approval for Continuing Music Therapy Education (CMTE) credits as well as for NYS Licensed Creative Arts Therapists (LCAT) credits. Molloy University maintains responsibility for program quality and adherence to CBMT policies and criteria.


Cultural Humility and Responsiveness in Music Therapy
Saturday, April 15, 2023; 9:00 a.m. – 12 p.m.; (3 LCAT/CMTE CE hours)
Speakers: Jasmine Edwards, MA, LCAT, MT-BC and Gabriela Asch-Ortiz, MS, LCAT, MT-BC
Two Options to Choose From: In-Person at the Rockville Centre campus or Online via Zoom
Click here for further information and to register.
Annual Palliative Care Conference (5.5/6 CE hours)
Friday, June 2, 2023: 8:30 a.m. - 3:30 p.m.  ● Rockville Centre campus and via Zoom
Molloy University, in collaboration with community partners, offers an annual Palliative Care Conference in late May or early June from 8:30 a.m. - 4:00 p.m. on Molloy's Rockville Centre campus. The agenda for the day will includes a Keynote Session and a series of topics offered during three concurrent sessions. Breakfast and lunch are included. The main objective of the conference is for the participants to enhance their ability to provide professional, competent, empathetic care to patients and their families.   The program is approved for 5.5 hours of CE credit for Licensed Creative Arts Therapists (LCATs) and 6 hours for CMTE credit. . Further information regarding the conference is available at: www.molloy.edu/ce/pcc or by calling 516-323-3550 or by email at: lcino@molloy.edu.
Every applicant for Creative Arts Therapist licensure or a limited permit must complete coursework or training in the identification and reporting of child abuse in accordance with Section 6507(3)(a) of the Education Law. Molloy College Division of Continuing Education is an approved provider. The tuition is $45 for Molloy Students: $55 for Non-Molloy Students. Click here for the upcoming schedule of classes and registration information.
Nordoff-Robbins
The practice of Nordoff-Robbins music therapy is a unique, music-centered and creative endeavor, necessitating a high level of musical sensitivity and clinical awareness in meeting the needs of a variety of clients. 

The course, "An Exploration of Nordoff-Robbins Music Therapy" is an introduction to Nordoff-Robbins music therapy and information can be found by clicking here. 

Information on the comprehensive Nordoff-Robbins music therapy training program can be found by clicking here.

Master of Science Degree in Music Therapy
Molloy College is proud to offer a Master of Science degree in music therapy. It is the first and only music therapy graduate program on Long Island and is designed to prepare students for advanced clinical practice in music therapy and music psychotherapy, supported by studies in research, ethics and diverse models of practice.
Molloy's program is intended for professional music therapists, as well as musicians with degrees in related fields who are interested in using the unique power of music to promote health and well-being in the lives of children and adults with special needs. Completing this degree fulfills the educational requirements for a New York State license in creative arts therapy.
For information on the pre-requisite course that is generally offered each summer, An Overview of Developmental Psychology and Psychopathology, will be available in late spring.
For further information, contact Coleen Petersen either by email at cpetersen@molloy.edu, or by phone 516.323.3320.

The following are some links about our Music Therapy program that you may find interesting:
Video on Molloy's Graduate Music Therapy Program https://vimeo.com/90795256
Twitter Account for Molloy's Graduate Music Therapy Program https://twitter.com/MusicMolloy
Facebook Page for Molloy's Graduate Music Therapy Program https://www.facebook.com/Graduate-Music-Therapy-at-Molloy-College-101924705247/