Non-AP Summer Institutes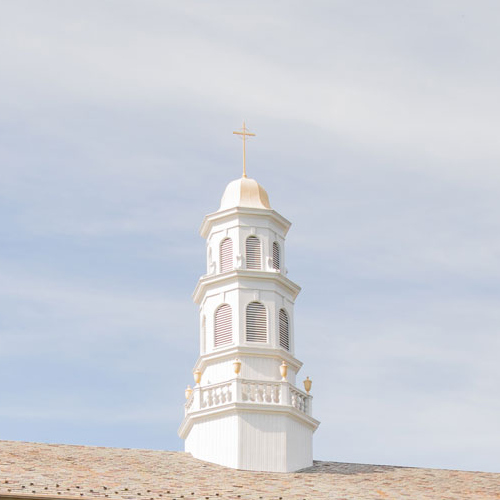 The Summer 2024 Summer Institutes Non-AP (Non-Advanced Placement) are offered in the subject areas listed below, as well as in a general interest area.  Most of the Summer Institutes are offered on an intensive, one-week, 4-day, format at either our Rockville Centre campus or at our Suffolk Center in Amityville on Long Island. Some courses are also offered in an online format.
Each Institute can be taken on a graduate credit basis for $945 for 3 graduate credits. CTLE credit will also be offered for each course.
Registration for graduate credit for the  summer institutes will begin on March 4, 2024 at 6 am.
For more information on the summer institutes and descriptions, click on the subject of area of interest below:
Popular Links:  *Coming Soon 2024 Brochure*
- 2023 Summer Institutes brochure (draft, some section numbers have not been assigned yet)
- Application and Registration Instructions