Grades and Transcript Requests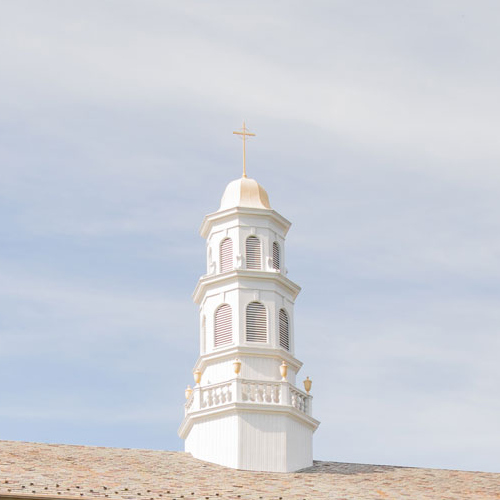 Grades and Transcript Requests
---
Grades are generally posted no longer than two weeks after the end date, but they could be posted prior to that date. 
 
There is a different process for requesting an official transcript verses requesting a student copy of your transcript or viewing your grades. Listed below is the process for each: 

To Request an Official Transcript: 
Students and alumni may request transcripts online.  
Our online transcript ordering service is provided by the National Student Clearinghouse, a non-profit organization serving the higher education community since 1993. This service provides secure transactions and secure delivery of records.   Several delivery options are available: Mail Hold for Pick-up (Must show ID) Electronic Delivery of PDF Transcripts Express   Online order tracking is available with options to receive real-time emails and mobile text alerts to keep up-to-date on the status of your order. The ability to upload documents to accompany your transcript is available. 

Please note that we now only accept transcript requests online using this link: https://tsorder.studentclearinghouse.org/school/ficecode/00277500 
 
You may contact the Registrar's Office at 516.323.4300 or by email to registrar@molloy.edu if you have any questions. 
 
To View Your Grades or to Request a Student (Unofficial) Copy of Your Transcript: 

Please visit our website at: Professional Studies | Portal Home (molloy.edu)  and login using your Username and Password. Once on the Lion's Den page, look for the tab at the top: "My Academics" and click it. Then on the next page on the side bar on the left click, "Grades". Again, in the left menu, click link for "Grade Report". Click the link "View Final Grade Report" tab.   Your grades will show-up there. 
Sending Transcripts to Your TEACH Account 
New York State requires that you send official transcripts from the college or colleges that you attended in order to begin the evaluation process for certification, unless your transcripts are already on file on your TEACH account (you can check your TEACH account to see if your transcripts are on file) . All institutions that you attended must be  identified in your TEACH account in the "Education Information table" when you  apply for a certificate in TEACH. You may also update this information by going  to the link: "Update/Add Education, Employment and Personal  Information"  in your TEACH account. 

Official  transcripts must be mailed from the institution to: 

New York State  Education Department 
  Office of Teaching  Initiatives 
  89 Washington Ave, 5N EB 
  Albany, NY  12234 

Further information on sending your transcripts to NYS can be found at: http://www.highered.nysed.gov/tcert/certificate/transcripts.html