Student Accounts, Technology and Canvas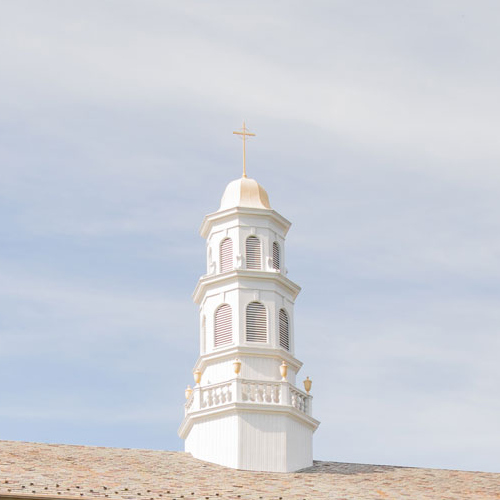 Student Account and Technology Services
If you never attended Molloy before, once you have registered for your first course at Molloy you will be notified within three business days to setup a permanent student account, this will include a Molloy student email account. All emails will now come to your Molloy email. Please be sure to set up your account, this is how you will access Canvas, the online platform used in the all of the courses.
If you previously attended Molloy and have a Molloy email address you, will be able to login to your account using your Molloy email address and password. If you have forgotten your login information, please visit: https://selfservice.molloy.edu/ 
All students must register for password self-service in order to maintain your password for all IT services. If you need to change your password or have forgotten your password, the Self-Service system is the only way to manage your account.
The rest of this guide will provide step-by-step instruction.
Before you can begin using the IT services, you need to retrieve your account information. Make sure you have the following information ready:
- Social Security number
- Date of Birth
- Zip code
When you are ready, please click here and proceed to Account Retrieval on the second page to setup your account and other important information regarding Molloy's technology, such as your Molloy email account and wi-fi access at the Rockville Centre and Suffolk Center campuses.
Canvas
Molloy University uses a Learning Management System or online platform called Canvas. Any course that you take at Molloy that is either a hybrid course (part classroom/ part online) or fully online course will be taught using Canvas. The online portion of our courses is not taught in "real time", meaning students do not have to log in during the time of the classroom course. Therefore, you do not have to attend at a given time. You can log on at any time to take the course. However, there will be assignments that will be due at specific times.
Please note that a course will not appear in your Canvas account until it is published by the faculty member. While some faculty may publish their courses days or even weeks prior to the start date, faculty have up until the first day of class to publish their course to Canvas.  

Once you have registered for your first course, you will be emailed a Molloy email account. Once you receive your Molloy email account, please follow the above instructions to set-up your permanent account. (If you do not receive the email within 3 business days of registering for your first course please check your spam folder or contact Krista Lombardo at klombardo@molloy.edu You can log in at: www.molloy.edu/canvas using your permanent Username and Password. Once you log in to your Canvas account you can look up the required text(s) for the course, as well as any assignments that the instructor may have posted.
It is also strongly suggested that you click on the following YouTube video: How To Access Canvas and take the Canvas Student Tour to become more familiar with using Canvas. There is also a Canvas quickstart page at: https://resources.instructure.com/courses/32/pages/canvas-student-quickstart.
Where will I find technical or online learning support?  
The Information Commons
Public Square second floor
Phone: 516.323.4817 (from 8 a.m. to 10 p.m.)
Email: slewis2@molloy.edu
Office of Blended/Online Learning
Phone: 516.323.4411
Hours: 9:00am-5:00pm Monday Wednesday and Friday; 11:00am-7:00pm Tuesday and Thursday
Email: blendedonline@molloy.edu
Help With Canvas
Canvas support: HELP feature in the lower left hand corner of the Canvas page
Call Canvas support 844.408.6455 (24 hours 7 days a week)
Hardware
A modern (5 years old or newer) electronic device such as a Mac or a PC computer (preferable), phone or tablet that can be connected online
Access to internet to connect your computer
The ability to receive emails on your computer
A webcam/camera on the device being used to connect to the internet
Software
Windows 7 or newer/ Mac 10.6 or newer
The latest version of an Internet Browser such as Chrome, Mozilla or Safari
Learn about Computer Requirements 
Learning Management System for Online classes
At Molloy we use a LMS called Canvas
You should be able to log on to Canvas with your Lion's Den Account information once you are admitted to Molloy.
You should be able to VIEW your course once you log on to Molloy Canvas if you are registered for a course
Learn about using Canvas to access Online Coursework 
Here's a video tour of Canvas
Get more information on Canvas
Questions
If you should have any problems or questions regarding logging in or technology services, please contact the Help Desk at 516-323-4800 or helpdesk@molloy.edu.