Business, Accounting and Management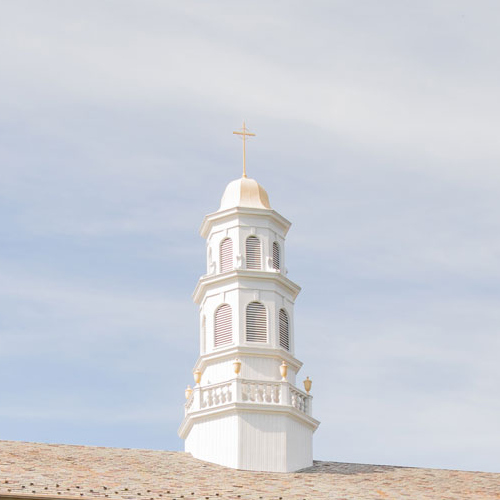 Please note that courses are either offered in-person, online asynchronous (go online when you want) or online in real time using Zoom on the same days and times listed in the schedule of classes.  Instructions for taking the course online will be sent to you by the instructor before the course begins by the instructor.
Whether your needs are to advance in your current position or to find a new career, Molloy College, Division of Continuing Education and Professional Development, answers your needs by offering courses and certificate programs to keep your knowledge and skills up-to-date. Our courses focus on many areas of expertise. All courses may be taken individually and some, such as in management and human resources, can be taken in pursuit of a certificate.
The following areas in business are offered and a full description of these areas can be found by clicking on the links:
OUR GUARANTEE TO YOU!
If you take a course, have attended each class, and still do not master the course work, we invite you to re-register for the same course, same level, free of charge. Your registration will be accepted on a space available basis within one year of the course end date. Re-registration in the course is required.

In addition, during the first hour of class the instructor will present an outline of the course, along with the course goals and objectives. If the student does not feel that this course will meet their expectations, then a full refund will be granted if the student presents their refund request on the first business day after the class has met. 

If you have any questions, please call our office at 516-323-3550 for clarification.
EMail List
The most up-to-date scheduling information can be found on the program webpage. We also email monthly reminders of the upcoming schedule if you provide us with an email address. To join our email list just fill create an account in our registration system by clicking here
Office of Continuing Education and Professional Studies
---
Continuing Education and Professional Studies
1000 Hempstead Avenue Rockville Centre, New York 11571-5002

---