Test Prep Courses Online (GED, GMAT, GRE, LSAT)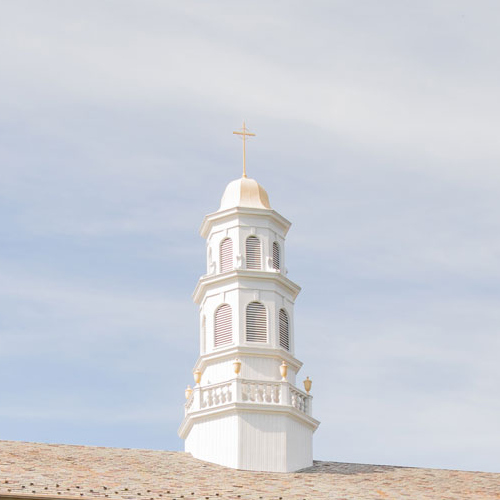 Molloy University, Division of Continuing Education and Professional Studies, in partnership with Ed2Go offers test prep courses in the following areas:
Program Description
These online courses run for six-week. You'll need to spend roughly two to four hours each week completing two engaging lessons in the comfort of your home. Expert instructors develop every course. However, the course is not conducted "live". You are able to log-in at any time to take your lessons. New sessions start every month, so you can sign up anytime. 
Courses run for six weeks with two lessons each week. Courses begin at around $115. 
For further information on these courses, including course descriptions and tuition rates, please click on the area below or visit us at: www.ed2go.com/molloy, email us at conted@molloy.edu or call us at 516.323.3550.