Online Courses- Ed2Go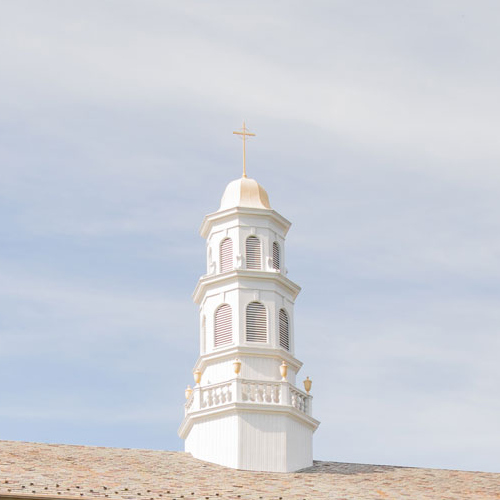 Imagine ... you can update your skill sets, learn a new hobby, and even earn certification credits in your professional field all from the comfort of your own home or office ...
Molloy University, Division of Continuing Education and Professional Studies, in partnership with Ed2Go offers non-credit courses designed to provide the skills necessary to acquire professional caliber positions for many in-demand occupations.
These programs are designed by a team of professionals from each respective field, who work with an existing textbook or base to provide the most effective web-based learning experience. Instructors/mentors are actively involved in the students' online learning experience. They respond to any questions or concerns as well as encourage and motivate students to succeed.
Your schedule is busy enough without having to spend more time commuting to the classroom - take advantage of today's technology and learn where you want, when you want.
Program Description
Whether you're looking for professional development or personal enrichment, these six-week online courses are the perfect way to learn a new skill or enhance your existing ones. You'll need to spend roughly two to four hours each week completing two engaging lessons in an enjoyable environment. Expert instructors develop every course. However, the course is not conducted "live". You are able to log-in at any time to take your lessons. New sessions start every month, so you can sign up anytime. Upon completing a course with a passing score, you'll get a certificate of completion from Molloy University. 
Hundreds of high quality, short courses in computers, internet, health care, business, writing, and personal enrichment. Two of our certificate programs: the Management Certificate Program and the Non Profit Certificate Program  are offered fully online.
Courses run for six weeks with two lessons each week. Courses begin at $115, but most professional course are about $125. 
For further information on these courses, including course descriptions and tuition rates, please click on the area below or visit us at: www.ed2go.com/molloy, email us at conted@molloy.edu or call us at 516.323.3550.
The following is a sample of the areas that online courses are offered in:
Accounting
Arts
Business
Career Builders
College Readiness 
Computer Basics & Windows
CompTIA A+, Network+, & Security+
Finance
Fundraising
Graphic Design
Healthcare
Health and Wellness
ESL
Legal
Management Certificate Program
MS Access, Excel, PowerPoint, Publisher, & Word
Networking & Wireless
Nonprofit Management
Nonprofit Management Certificate Program
Parenting
Photography
Test Preparation
Teacher Professional Development
Web Design, Graphics, & Animation
Writing
View Course Details:
Each online course offered in our catalog above contains details including a long description, a syllabus, an instructor biography, and a list of technical requirements.
To view this information, locate the course of interest through the Search bar or Browse Catalog tool. Select the title you would like to view, and you will see tabbed pages containing all of the specifics on the course.
Technical Requirements:
All courses require Internet access, e-mail, and the Microsoft Internet Explorer or Mozilla Firefox Web browser. Some courses may have additional requirements. Please visit our Online Instruction Center at: www.ed2go.com/molloy for more information.
Schedule and Tuition:
New course sessions begin monthly. Tuition for most of the courses is between $115 - $300. Please visit our Online Instruction Center at www.ed2go.com/molloy to see exact start dates for the courses that interest you.
How to Get Started and Registration:
1. Visit our Online Instruction Center: www.ed2go.com/molloy
2. Choose the department and then the program area and then the course title you are interested in and select the Enroll Now button. Follow the instructions to enroll and pay for your course.  Here you will enter your e-mail and choose a password that will grant you access to the Classroom. 
3. When your course starts, return to our Online Instruction Center and click the Classroom link. To begin your studies, simply login with your email and the password you selected during enrollment.

Need help enrolling or creating an account? Click here.
For further information on these courses, including course descriptions and tuition rates, please click on the area or visit us at: www.ed2go.com/molloy, email us at conted@molloy.edu or call us at 516.323.3550.