Languages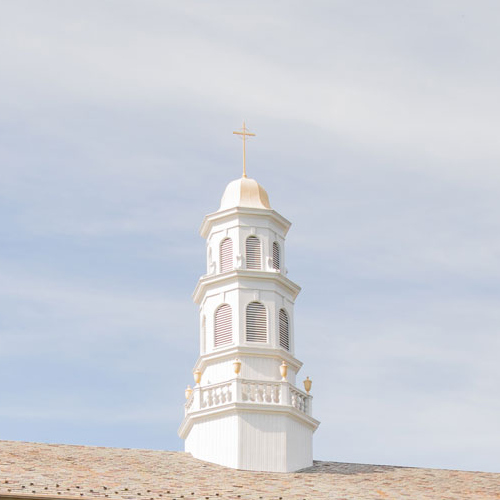 Molloy University, Division of Continuing Education and Professional Studies, in partnership with Ed2Go, offers many non-credit online language courses in such areas as: Speed Spanish, Spanish for Medical Professionals, Beginning Conversational French, Conversational Japanese, Instant Italian, and many more.
These six-week online courses are the perfect way to learn a new skill or enhance your existing ones. You'll need to spend roughly two to four hours each week completing two engaging lessons in an enjoyable environment. Expert instructors develop every course. The course is not conducted "live". You are able to log-in at any time to take your lessons. New sessions start every month, so you can sign up anytime. Upon completing a course with a passing score, you'll get an award of completion from Molloy University. 
Courses run for six weeks with two lessons each week and new classes start every month throughout the year. Most courses are $115. 
For further information on these courses, including course descriptions and tuition rates, please click on the course topics above or visit us at: www.ed2go.com/molloy, email us at conted@molloy.edu or call us at 516.323.3550.
Office of Continuing Education and Professional Studies
---
Continuing Education and Professional Studies
1000 Hempstead Avenue Rockville Centre, New York 11571-5002

---