Sustainability Molloy 2028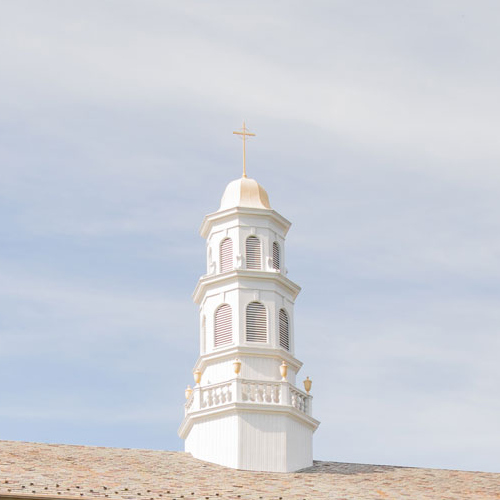 Molloy University's Commitment to Pope Francis' 7-Year Journey is a Pledge to begin the process...
---
...of discovering and enacting the integral initiatives that are ecologically transformative for the university, its neighbors, and our common home.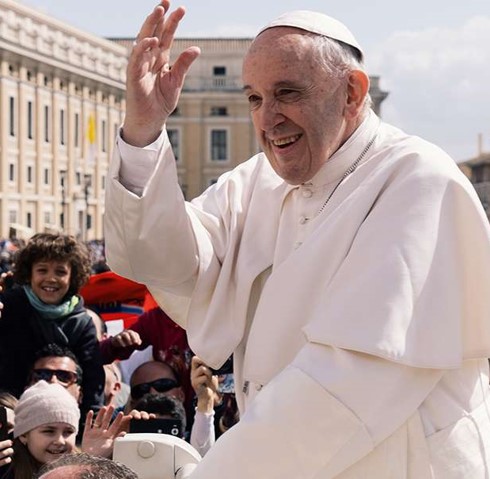 'Injustice is not invincible...solutions demand an integrated  approach to combating poverty, restoring  dignity to the excluded, and at the same time protecting nature." Laudato Si' 74 & 139
How does a University Participate in the Journey?
---
The Journey is an action-oriented 7-year ecological conversion process in the spirit of integral ecology designed for seven social sectors.
With the assistance of the Dicastery Action Platform and the Laudato Si' Planning Guides that have been published on the Platform on October 4, 2021, communities in each sector create their own Laudato Si' Action Plans that advance each Laudato Si' Goal.
What are the 7 Laudato Si' Goals?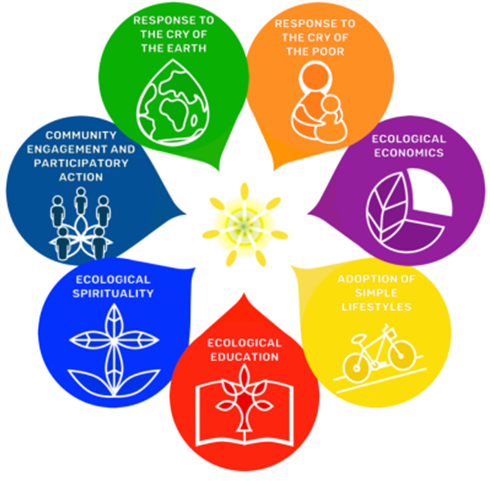 The Laudato Si' Goals
---
Response to the Cry of the Earth is a call to equitably address climate change, biodiversity loss and ecological sustainability.
Response to the Cry of the Poor is a call for global solidarity  with special attention  given to vulnerable groups such as indigenous communities , refugees, migrants and children.
Ecological Economics acknowledges that the economy is sub-system of human society, which itself is embedded within the biosphere - our common home.
Adoption of Sustainable Lifestyles is grounded in the idea of sufficiency (living with just enough and not excess) to insure a good life for all.
Ecological Education refers to the need to re-think and re-design curricular and institutional  reform in the spirit of integral ecology to foster ecological awareness and action.
Ecological Spirituality encourages greater contact and connections with the natural world in the spirit of wonder, praise, joy, happiness and gratitude.
Community Engagement and Participatory Action is crucial to care for creation at local, regional, national and international levels.
Laudato Si information
---
Catherine Muscente, Vice President
1000 Hempstead Avenue
Rockville Centre, NY 11571-5002

---