Employment Verifications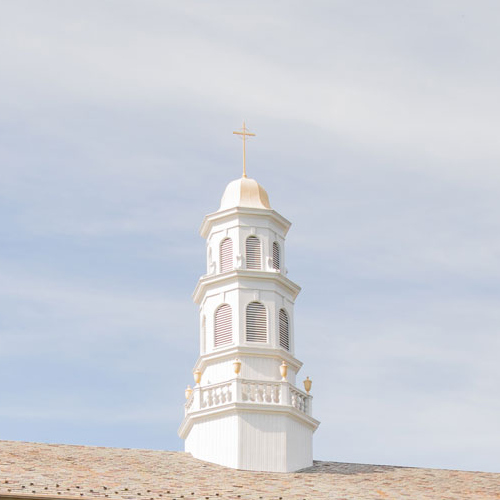 Molloy University is pleased to have selected The Work Number® service from Equifax to help provide automated income and employment verifications.  Verifiers may visit online 
The Work Number
 or call The Work Number Client Service Center at 1-800-367-5690. Molloy University's Employer Code is 144476.
The Work Number database: Value for you
Comprehensive data; improve efficiency and decision making, while helping to mitigate risk and fraud.
Verifiers have 24/7 access (after-hours and during the weekend), which speeds up the application process for loans, credit, benefits and more.
Employers contribute data every pay cycle, which then makes fast and secure employment and income verifications possible for their employees.
Permissible purpose under the FCRA, Equifax also requires that verifiers have documented consent from the consumer prior to accessing income information.  
Over 71,000 verifier organizations rely on The Work Number to deliver information that helps eliminate reliance on applicant-provided data, while adding to operational consistency and efficiency.
How to Use The Work Number  
New Verifier to The Work Number?
In order to verify income and employment please visit www.theworknumber.com to view the many different verification services. First time verifiers will be required to sign up.  
Sign up as one of the following:
Verify for Your Organization - Verify someone's employment, income or work history
Government Program Verification - Determine someone's eligibility for government assistance  

Already have access to The Work Number Database?
Molloy University Employer Code: 144476