Employee Assistance Program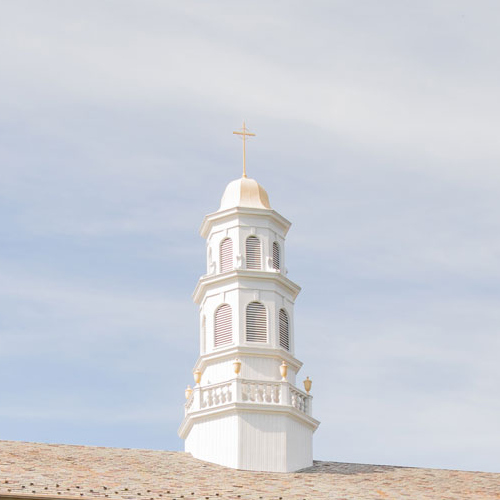 Employee Assistance Program
---
The University's EAP program through Carebridge Corporation, provides confidential guidance, resources and referrals at no cost to Molloy employees and their family members.
Carebridge Hotline: 800.437.0911.
Provided by Carebridge, this confidential counseling and referral service provides help for you and your dependents. After discussing your concerns through their hotline 800.437.0911, you will be referred to an appropriate resource for further assistance. The service is available 24 hours a day. Molloy University's Access Code is: 7PSCT.
Access their online resources at www.myliferesource.com, or call the hotline at 1.800.437.0911 to obtain your personal access code.
Services Include:
24-hour toll-free access to a counselor, 7 days per week
Short-term counseling and/or assessment
Referrals to mental health/substance abuse providers when treatment is required
Legal consultations with licensed attorneys
Free, qualified financial counseling
Child care referrals and assistance
Eldercare referrals and assistance
Extensive web assistance
And more....
 Toll free, 24 hour access:
All Languages: 800.437.0911
For more information visit the program's website. Molloy University's Access Code is: 7PSCT.