Contact Human Resources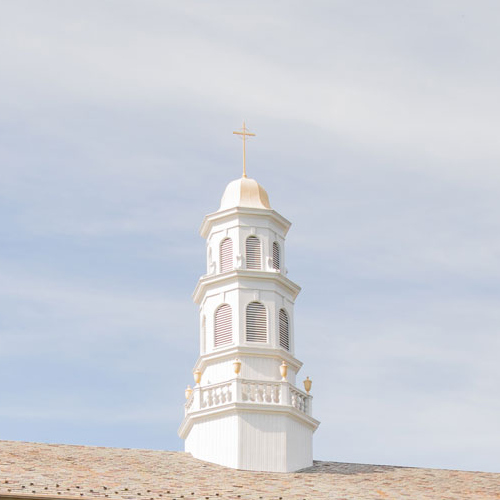 For general inquiries, policy related inquiries or clarifications, Human Resources staff are available via phone at (516) 323-3050 or via email at hrinternal@molloy.edu. Employees who have inquiries related to benefits may contact the Benefits Advocacy Center (BAC).  Benefits Advocates are available via phone at (833) 247-9471 or via e-mail at bac.molloy@ajg.com.
For Molloy University benefit details, employees may visit https://molloycollege.benefithub.com/app/multiproduct.