Human Resources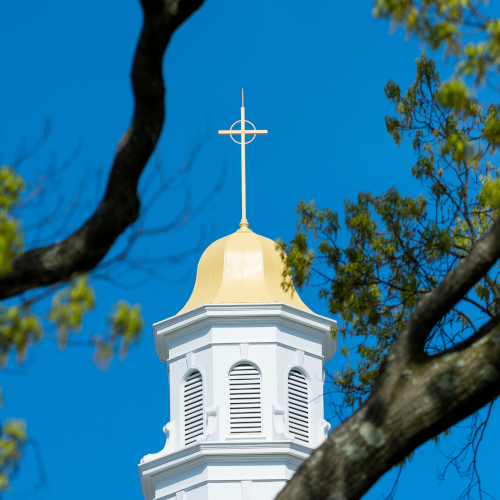 About Human Resources
---
The Office is committed to providing quality service to all employees, students, applicants for employment, and former employees in order to maintain and foster a committed and productive workforce. The Office of Human Resources strives to promote campus diversity by welcoming individuals of different ages, races, color, religious beliefs, gender, age, disability, marital status, creed, sexual orientation, ancestry, veteran status, national origin and cultural backgrounds.

The members of the department pledge to carry out this mission by constantly striving to improve our customer interactions, streamlining processes and procedures, improving efficiency and treating all of our employees, students, applicants and former employees with dignity and respect.
The Office of Human Resources at Molloy supports the overall mission by serving as a resource to the University and it's employees. 
Contact Us
---
If you are unable to find the policy and/or employee benefit information that you are looking for as we transition to our new website, please reach out to us as follows:
For policy related inquiries/clarifications:
HR staff are available Monday through Friday from 9:00 am to 5:00 pm via phone at (516) 323-3050 or via email at hrinternal@molloy.edu.
For Molloy employee benefits information:
Benefits Advocacy Center (BAC) - Benefits Advocates are available Monday through Friday from 8:00 a.m. to 6:00 p.m. via phone at (833) 247-9471 or via e-mail at bac.molloy@ajg.com.
For Molloy University benefit details, please visit https://molloycollege.benefithub.com/app/multiproduct.