RAVE Emergency Notifications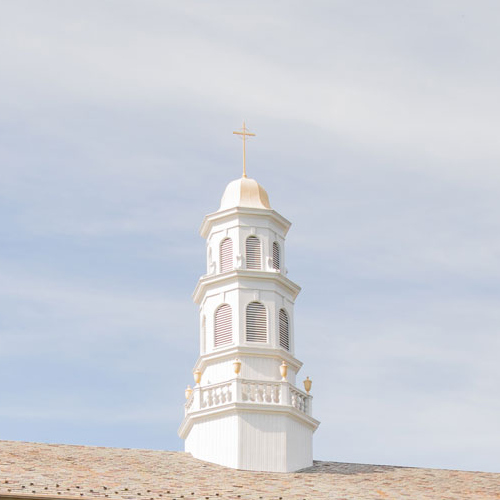 Register for Emergency Notifications
---
With the Rave Emergency Notification System you will receive messages and instruction regarding campus-wide emergencies and school closings. If you haven't already, we kindly request that you sign up to be notified electronically should an emergency arise on campus. You will only be notified via a text message should a major emergency arise.
Go to Molloy's registration page at https://www.getrave.com/login/molloy
Click on the blue "Register Now" button on the left side
Use your Molloy University email and establish your own password
Fill out your preferences to be notified: Name, mobile number, preferred email and read the terms and conditions
Confirm your carrier and mobile phone number
Please remember to update your information with any changes.
If you need assistance please, contact the Department of Public Safety at 516.323.3500 from Monday to Friday from 8 a.m. to 4 p.m.
Contact
---
Public Safety
Maria Regina Annex

---