Personal Counseling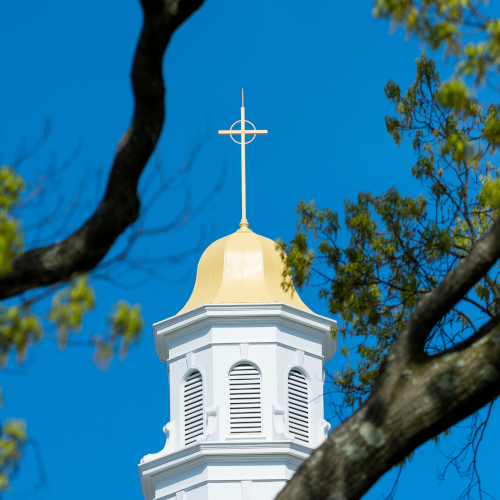 The Student Personal Counseling Center (SPCC) is a free and confidential counseling service available to all currently enrolled Molloy College students.
The SPCC utilizes the Solution-Focused Brief Therapy (SFBT) model. Unlike traditional therapy, SFBT is short-term and focused on helping students to resolve or effectively manage a specific issue or challenge; or to make a particular desired change. The therapy is intervention, emphasizing students' strengths, to help them achieve specific and well-defined goals.
Students who would benefit from longer-term counseling, intensive support, or some other mental health expertise not offered through the SPCC will be referred to an appropriate off-campus provider.
The SPCC offers a variety of short-term counseling and psychoeducational services. Services include:
Individual Counseling
Couples Counseling
Support Groups
Wellness Workshops
On-Campus Training
Student Mental Health Consultations for Faculty and Staff
Crisis Intervention
Office Hours
The Student Personal Counseling Clinic is located in Public Square Room 030. Our office hours for Summer 2022 are:
Monday: 9 a.m.–5 p.m.
Tuesday: 9 a.m.–5 p.m.
Wednesday: 9 a.m.–5 p.m.
Thursday: 9 a.m.–5 p.m.
The office will be closed on Fridays during the months of July and August.
Currently, all of our services are being offered in-person and via telehealth.
Make an Appointment
For appointments and/or consultations, please call 516.323.3484 or stop by Public Square 030.
Make an appointment request online.
The SPCC is continuing to obtain licensure and clinical privileges in various states around the United States. Please contact us at 516-323-3484 for information regarding clinical privileges in your home state. In addition, we have a variety of services and resources available to all of our students regardless of which state they are currently residing in.