Immunization Info & Policy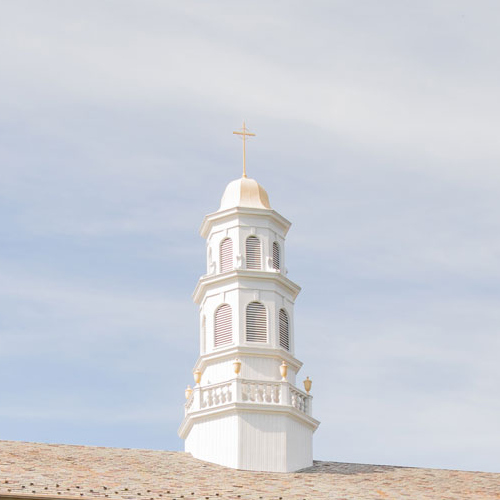 Immunization Policy
---
In accordance with the signing of bill H.J. Res. 7 on April 10, 2023 ending the COVID-19 national emergency declaration, Molloy University no longer requires students, faculty, or staff to be vaccinated for COVID-19.
Policy Summary
---
In compliance with New York State Public Health Laws § 2165 and § 2167, 10 N.Y.C.C.R. Subpart 66-2, and to promote the overall health, safety and welfare of the College community, Molloy requires all students to provide proof of immunization to measles, mumps, and rubella as well as respond to the meningitis information form.

Molloy University Immunization Policy

Students enrolled in fully online programs are not required to provide immunization records. If at any time this status changes and students begin on-site classes, they will be required to provide proof of all necessary immunization records and requirements.
It is New York State Law that we have these records on file for all students born on or after January 1, 1957.
Immunization Requirements
---
Commuter Students - Meningococcal ACWY within the last five years OR proof of a complete 2-3 dose Meningitis B series - May be waived by completing Meningitis Response question
Resident Students - Health Requirements are due no later than 2 weeks prior to the Move-in date.
Current physical within the last 12 months from the start of the semester completed by your Health Care Provider (Downloadable form located in the Molloy Health Portal to be filled out by health practitioner)
Complete the Health History & Assessment and the Tuberculosis-Screening Questionnaire in the "My Forms" section of the Molloy Health Portal
Current physical exam must be within the last 12 months.
For Resident International Students: 
A Current Tuberculosis screening test within the last 6 months is REQUIRED
Current physical exam must be within the last 12 months.
ALL STUDENTS - Additional requirements may be forthcoming, including but not limited to Covid-19 vaccination
Students under 18 years of age: Please have a parent or guardian fill out the Minor Parental Guardian Consent form and upload the completed form to the secure health portal under Document Upload.
All required documents should be uploaded to the Molloy Health Portal no later than August 16th or prior to your move-in date if you will be living on campus.
| Required Immunization | Commuter Student | Students Living on Campus |
| --- | --- | --- |
| FLU by October 15th | - | ☑️ |
| MMR (2 Measles, 1 mumps, 1 rubella) | ☑️ | ☑️ |
| Current Physical & Health History | - | ☑️ |
| Meningococcal ACWY within the last five years OR proof of a complete 2-3 dose Meningitis B series | ☑️ | ☑️ |
| Tuberculosis Screening Questionnaire (International Students MUST have a Tuberculosis Screening Test) | - | ☑️ |
Contact
---
Molloy Health Services
Wilbur Arts Center Room 103B

---