Health Services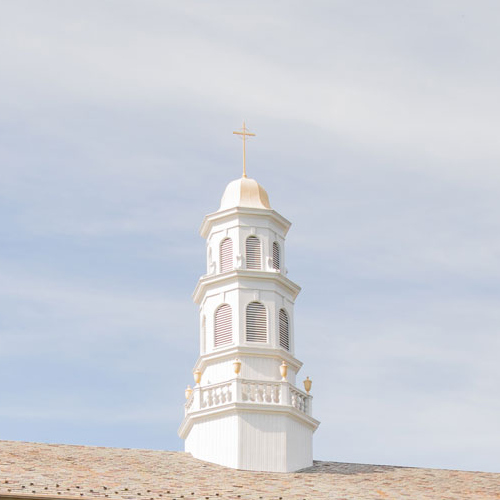 Welcome to Health Services
---
Molloy Health Services is committed to the health and wellbeing of the students. We are a safe and confidential office that is here to support the student's physical health during their attendance at Molloy.  Health Services staff engages students through consultation and health promoting education. We provide care for minor health problems, referrals to health care providers and information regarding how to access student medical insurance information.
All required immunizations must be submitted/completed in the Molloy Health Portal. You will need your Molloy email address and password to access the portal.
Please note: Additional requirements may be forthcoming, including but not limited to Covid-19 vaccination.
Office Hours
---
Wilbur Arts Center Room 103B
| Day | Time |
| --- | --- |
| Fall & Spring Semester | . |
| Monday - Thursday | 9:00am - 7:00pm |
| Friday | 9:00am - 5:00pm |
| January Intercession | . |
| Monday - Friday | 9:00am - 5:00pm |
| Summer | . |
| Monday - Thursday | 9:00am - 5:00pm |
| Friday | Closed |
Health Tips

Wash your hands often with soap and water 
Get plenty of rest and sleep 
Exercise regularly 
Eat nutritious meals and snacks 
Wash your hands before and after preparing and eating food 
Try to avoid contact with sick people 
Cough & sneeze into a tissue & throw the used tissue in the trash 
If you don't have tissues, use your sleeve to cough or sneeze 
If you must cover your nose and mouth with your hands to cough or sneeze, wash your hands immediately afterward 
Stay home from school and work if you are sick and call your health care provider 
Keep anti-bacterial wipes and travel-size hand cleaners with you for on-the-go use 
Don't share drinks, water bottles or food with others 
Avoid touching your eyes, nose and mouth - germs spread this way 
Wash your hands after using the bathroom 
Wipe and clean your phones (cell and desk) with anti-bacterial wipes 
Wipe/clean your computer keyboard with anti-bacterial wipes 
Get a flu shot 

Local Urgent Care Facilities

Walk-In Medical & Urgent Care Facilities

Appointments are not necessary. Call the facilities regarding insurance and fees

PM Pediatrics (young adults through age 26)
Insurance: All insurances accepted, including Molloy University insurance
350 Sunrise Hwy | Rockville Centre, NY 11570 | 516-763-4764
Monday - Sunday, 12:00pm - 12:00am

CITY MD
Insurance: All insurances accepted, including Molloy University insurance
Provides Vaccinations: MMR, Meningitis, Flu, Tetanus, PPD, Titers
560 Merrick Rd. | Rockville Centre, NY 11570 | 516-858-2373
Monday - Friday, 8:00am - 8:00pm | Saturday and Sunday, 8:00am - 5:00pm

GO HEALTH URGENT CARE / NORTHWELL HEALTH
Insurance: All insurances accepted, including Molloy University insurance
Provides Vaccinations: Flu
243 Merrick Rd. | Rockville Centre, NY 11570 | 516-537-9063
Monday 9:00am - 5:00pm | Tuesday - Friday 8:00am - 8:00pm | Saturday and Sunday, 8:00am - 4:00pm

 

Pharmacies

Rite Aid
168 N. Village Ave.
Rockville Centre, NY 11570
516-766-6560
Monday - Friday 9:00am – 9:00pm
Saturday 9:00am – 6:00pm
Sunday 10am – 6:00pm

RVC Pharmacy - Delivery Available
30 Hempstead Ave.
Suite 156
Rockville Centre, NY 11570
516-764-6161
Monday - Friday 9:00am - 8:00pm
Saturday 9:00am - 3:00pm, closed Sunday

CVS
155 Sunrise Highway
Rockville Centre, NY 11570
516-763-6778
Monday through Friday 8:am – 10:00pm
Saturday 9:00am – 6:00pm
Sunday 10:00am – 6:00pm

Valenti Pharmacy
70 N. Village Ave
Rockville Centre, NY 11570
516-705-8282
Monday - Friday 9:00am – 7:00pm
Saturday 9:00am – 4:00pm
Sunday 10:00am – 2:00pm
Contact
---
Molloy Health Services
Wilbur Arts Center Room 103B

---