Vaccination Guidelines for Students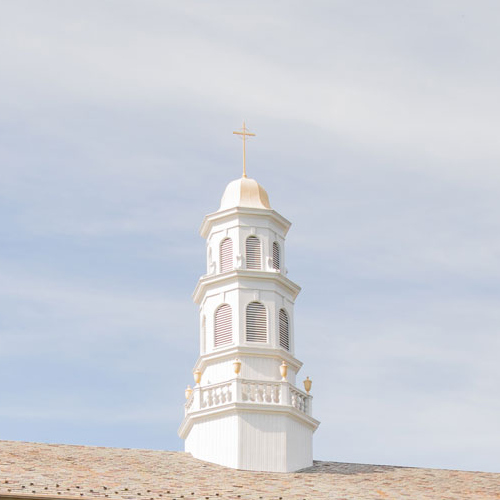 Molloy University requires that all students and employees receive the primary vaccination series for Covid-19. Boosters are strongly recommended.
This policy does not apply to students who are enrolled in a fully online program and will not visit any Molloy location. An individual is considered fully vaccinated two weeks after administration of the second dose of a two-dose vaccine (e.g. Pfizer or Moderna) or two weeks after administration of a single dose vaccine (e.g. Johnson & Johnson).
If you have a valid medical or religious exemption, you may submit a request for an exemption in accordance with the University's Immunization Policy. Please note that requesting an exemption does not guarantee that an exemption will be granted.
Unvaccinated individuals with approved medical and religious exemptions or those who have been granted a temporary waiver will be required to follow established health and safety protocols at Molloy.
To upload proof of vaccination, please access the Molloy Health Portal by clicking here:
Enter your Molloy user ID and password (same as your Molloy email),
Click on the Forms tab at top of page,
Click on COVID-19 Immunization History and input your vaccine dates,
Click on the Document Upload tab at the top of the page and upload your vaccine card.
Uploaded of proofs of vaccination are confidentially stored in the Molloy Health Portal.
If you have any questions regarding this policy, please contact restart20@molloy.edu