Coronavirus Information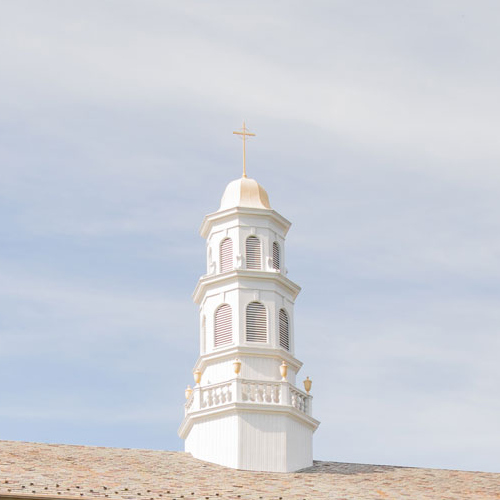 In order to support the health of the entire Molloy community, the University adheres to the following  guidelines:
Exposure, Testing Positive and Masks
Wearing a mask at Molloy is optional except when inside the Health Services office. We recommend wearing a mask in crowded environments.
We support individual choice and comfort level about masking.
If you test positive for COVID-19, please remember to contact covid19@molloy.edu and complete the Report of Infection/Exposure in the Molloy Health Portal.
If you are not feeling well, please do not come to any Molloy location. If you are experiencing COVID symptoms, take a COVID test.
Vaccination Requirements
Molloy University requires all students and employees, except those with approved medical or religious exemptions, to receive the primary vaccine series for Covid-19.Students and employees must submit proof of vaccination to the Molloy Health Portal before the start of the semester.
Non-Molloy visitors coming to campus, excluding the residence halls, do not need to provide proof of primary Covid-19 vaccine series,
Non-Molloy visitors accessing the residence halls, however, must show proof of primary vaccination series, or a negative COVID-19 test result administered 72 hours prior to arrival if they have a medical or religious belief that prevents vaccination. Proof must be shown to the Resident Safety Representative upon arrival to the residence hall.
Proof of primary vaccination series for Covid-19 is required to be uploaded to the Molloy Health Portal prior to the start of each semester.