Employers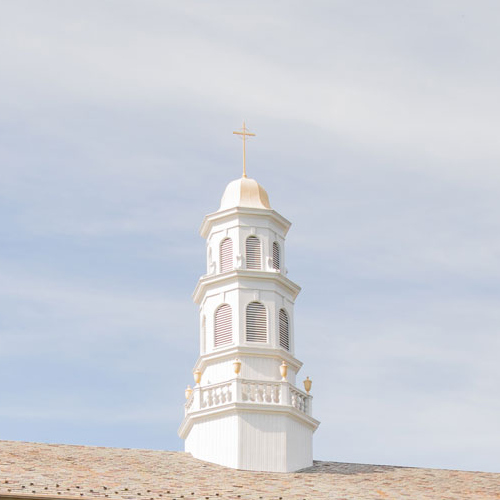 The Molloy University Career Center is committed to connecting employers with qualified Molloy students and alumni. We can help with all aspects of your recruitment needs from posting your internships, full-time opportunities, part-time jobs, or volunteer opportunities to providing on-campus interview space for an individualized harmonious process.
Posting Jobs and Internships
Molloy University uses the online job platform, Handshake. Handshake allows employers to post opportunities while providing company exposure to the entire Molloy community, including alumni.
To create a Handshake profile, please follow these instructions:
Go to joinhandshake.com
Click on "Sign up for an Account"
Select the "employer" option
Complete the form
Check your email address for a confirmation email and follow the direction provided
To log on, return to joinhandshake.com. Use your company email and your newly created password
Once you have submitted your request, a member of the Molloy Career Center will review it for approval. Upon approval, you can log in and post your positions. NOTE: We cannot approve employer registrations that contain a personal email address.
For additional Handshake features and assistance, please visit their instructional video and tutorial page at Handshake Tutorial


Attend a Molloy Networking Event 

The Molloy Career Center offers general and specialized networking opportunities throughout the year. Attending a networking event is an excellent way to connect with the Molloy students and increase your visibility on campus.
To register for one of our networking events, log into Handshake, click on "fairs" and type "Molloy" into the search bar. You will see a listing of all of our networking opportunities along with the date, location, and time.
If you would like to host an event or tabling day outside of our Networking events, please call the Career Center at 516-323-3470 or email jobsandinternships@molloy.edu; we would be happy to accommodate your request.


Schedule an On-Campus Interview Day
The Molloy University Career Center offers employers the opportunity to interview candidates on Molloy's campus. This allows for a convenient space for both your company and Molloy students to meet to discuss potential job opportunities.
To schedule an on-campus interview day, please call the Career Center at 516-323-3437 or email jobsandinternships@molloy.edu.
Career Center
---
Career Center
Public Square 320

---