Career Center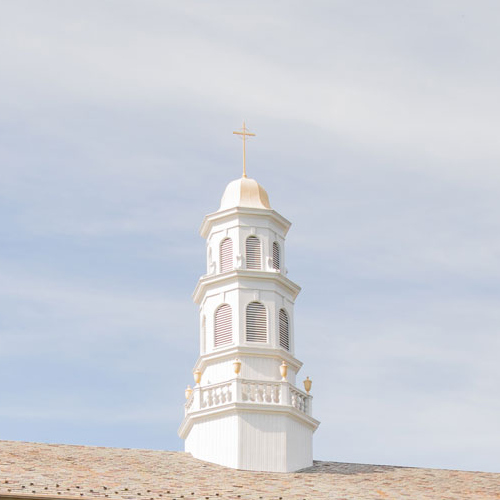 The Molloy University Career Center is committed to ensuring student and alumni success. Our dedicated team and engaging programs are available to guide our students as they develop their career readiness skills and explore options. We connect talented Molloy students and alumni to a vast network of local and regional employer partners. Leadership development and mentoring programs allow students and graduates to achieve their goals by honing the professional competencies that employers and graduate schools seek.
The Career Center is available to meet with members of the Molloy Community during the Summer 2023.
Summer 2023 Hours
Monday - 9am-5pm
Tuesday - 9am-5pm
Wednesday - 9am-5pm
Thursday - 9am-5pm
Friday - 9am-5pm
Please note that from July 14th - September 1st,  Molloy University will be closed on Fridays.
Appointments are strongly encouraged. 
How Can We Help? 
1) Appointments
Appointments are usually 45-60 minutes in length where a Career Representative speaks with you one-on-one. It is a great time to connect with the Career Center to ask questions and receive individualized assistance to meet your future career goals. Appointments can be made through Handshake or you may call 516-323-3470 to schedule via phone. These can be done virtually or in person. 
2) Career and Job Search Resources 
Resume & Cover Letter Reviews
Self-Assessment
Job & Internship Search
Mock Interviews
Career Readiness
Job Fairs & Networking Events
On-Campus Recruiting/Interviewing




Handshake is Molloy University's hub for all aspects from college to career – internships, part-time jobs, full-time jobs, volunteer opportunities, Career Center events, and more! This platform allows students to create individualized profiles so that prospective employers may reach out to potential candidates.
Login to Handshake to create an appointment or check out all of the available resources.
Career Center
---
Career Center
Public Square 320
@molloycareercenter

---