Off Campus Housing Information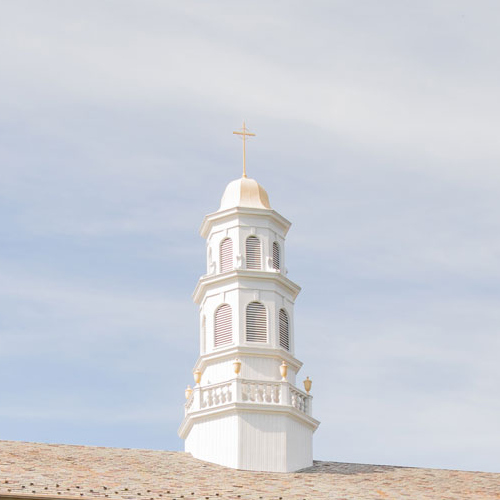 Real Estate Agents and Rental Resources
Oceanville Properties LLC - 516.369.2767
Century 21 43 N. Park Avenue Rockville Centre, NY 11570 - 516.764.2601
*Please Note: The Office of Residence Life does not investigate, endorse, or guarantee the accuracy of the information provided by the Real Estate Agents and Rental Resources listed above, the condition of the accommodation, or the suitability or performance of either the lister or any prospective tenant.
Molloy University shall not be responsible for any loss or damage suffered or incurred by any individual or entity arising out of or relating to the listings. Molloy University shall not be deemed to be a party to any off-campus rental agreement or arrangements, and shall have no responsibility or obligation to enforce such agreement. 
Transportation
Information on Molloy's shuttle service can be found here.
Public Transportation information can be found here.  
Local Map
Travel by Car
Take the Southern State Parkway (reached via the Cross Island Parkway from the Whitestone and Throgs Neck Bridges; or via the Belt Parkway from the Verrazano Bridge) to either Exit 19 or Exit 20. Follow the map below to campus.
Travel by Railroad or Bus
Take the Long Island Railroad from Pennsylvania Station in Manhattan, Flatbush Avenue Station in Brooklyn or other Babylon line stations to the Rockville Centre Station. (Eastbound travellers inquire about possible change at Jamaica Station.) Bus and taxi service is available to and from campus. The Nassau Inter-County Express (NICE) bus stops at the campus entrance. Click here for a schedule.
If you are using mass transit, check out the Transit Trip Planner on 511 NY's website to help plan your trip.
Contact
---
Office of Residence Life
Maria Regina Hall and Bogner Hall

---