Move In Day Resources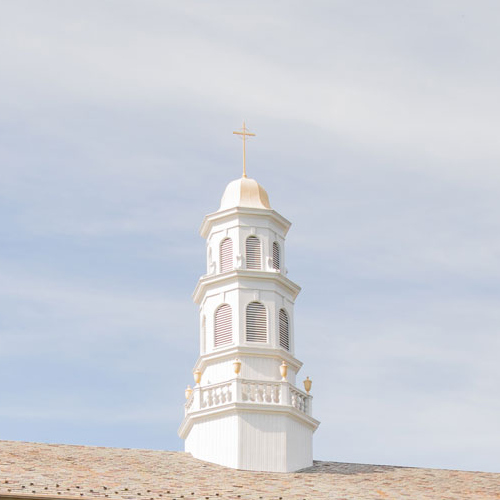 Resources
---
Please use the below resources to prepare for your upcoming stay on campus. Please do not hesitate to reach out if you have any questions. 

➤ Microfridge Ordering Information
One refrigerator and one microwave is permitted per room. You are permitted to bring your own unit as long as the refrigerator is no larger than 3.1 cu ft and the microwave is no larger than 0.7 cu ft and 700 watts. You can also rent a microfridge unit at https://mymicrofridge.com/ ***Please note ONLY ONE refrigerator and ONE microwave is permitted per room so please communicate with your roommate(s).
➤ Residence Life Packing List
This handy list will provide you with suggested items to pack along with what you are not allowed to bring onto campus.
➤ NSSI Student Property Insurance
This provides students with the opportunity to purchase insurance for their items if needed.
➤ Linen Mailing Information
This vendor allows you to order linens for your room beforehand and then have them shipped directly to Molloy and have them in your room when you arrive.
Mailing Address
---
Students will be e-mailed when they receive a package. All other mail will be delivered to the resident's rooms by the RA on duty every evening (Monday-Friday)
Student mail should be addressed exactly as shown below:
Name of Student
Residence Hall and Room Number 
Molloy University
1000 Hempstead Avenue
Rockville Centre, New York 11571-5002
What Do I Need?
---
What to bring?! When deciding what to bring to campus, please keep in mind that space is limited and many items can be shared by a roommate(s) and/or suitemates.  
Please be sure to contact your roommate(s)/suitemates before coming to campus to decide who will bring items like televisions, rugs, irons, ironing boards, etc.
Things to Bring

Extra-long twin sheets
Pillows and pillowcases
Comforter/blanket
Hangers
Shoe rack
Stackable crates (no cement blocks/bricks)
Towels/washcloths
Toiletries
Shower caddy
Shower shoes/flip flops
Laundry bag
Laundry soap/dryer sheets
Iron w/ automatic shut off
Small ironing board
Alarm clock
Desk lamp/reading light/floor lamp (non-halogen)
Laptop/personal computer
Mobile phone
Flashlight
Television (only 1 cable connection per room)
Radio/stereo/iPod dock
Area rug
Small whiteboard w/ markers for door
Hand sanitizer
Clorox wipes

Things NOT to Bring

Alcohol/drugs
DJ equipment/excessively large speakers
Appliances: Hot plates, toasters/toaster ovens, microwaves*, coffee pots, popcorn poppers, hot pots, rice cookers, George Foreman grills, etc.
Candles, oil lamps, incense
Room decorations that pertain to alcoholic beverages, illegal drugs, or material that is sexually explicit or degrading
Curtains, tapestries, or cloth banners
Halogen lamps of any kind
Pets of any kind (including fish)
Weights heavier than 15 lbs.
Electric blankets
Plug-in air fresheners
Excessively large storage bins
Non-college furniture/mattress
Non-college locks on doors
Any weapon or dangerous instrument (inc. paintball markers)
Fireworks or large quantities of flammable materials
Barbecues of any kind (charcoal, gas, electric)
Extension cords (power strips are OK & must be surge protected)
Five-head floor lamp
Irons without automatic shut off
Cinder blocks, bricks, or other items are used to loft beds
Contact
---
Office of Residence Life
Maria Regina Hall and Bogner Hall

---