Health & Wellness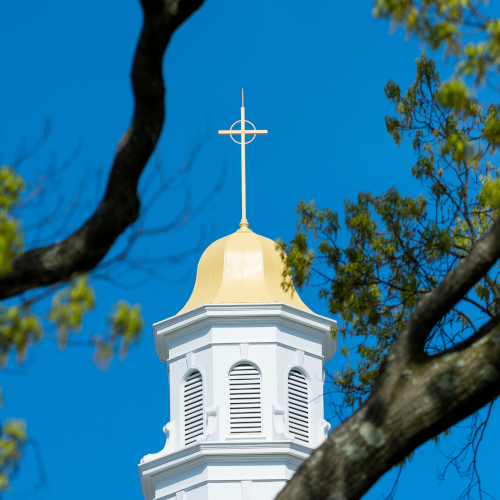 Molloy Health Services is committed to the wellbeing of the students and their health. We are a safe and confidential office that is here to support the student's physical health during their attendance at Molloy. The Health Services staff engages students through consultation and health promoting education. Health Services is located in the Wilbur Arts Center room 103B and can be contacted at healthservices@molloy.edu or by calling (516) 323-3467.
All required immunizations must be submitted/completed in the Molloy Health Portal at https://molloy.studenthealthportal.com. You will need your Molloy email address and password to access the portal. Please note: Additional requirements may be forthcoming, including but not limited to Covid-19 vaccination.
| | | |
| --- | --- | --- |
| Required Immunization | Commuter Student | Resident Student (Students living on- campus) |
| COVID-19 | ✓ | ✓ |
| FLU by October 15th |   | ✓ |
| MMR (2 measles, 1 mumps, 1 rubella) | ✓ | ✓ |
| Current Physical & Health History |   | ✓ (date of exam must be within the last 12 months; Physical Evaluation forms can be found under RELATED LINKS on the Molloy Health Portal welcome page) |
| Meningococcal ACWY within the last five years OR proof of a complete 2-3 dose Meningitis B series | ✓  (May be waived by completing Meningitis Response questionnaire) | ✓ |
For Emergency Situations
If you have an emergency please contact Public Safety 516.323.3500, or dial ext. 3500 from any Rockville Centre campus phone, or utilize any hallway emergency phone, or any exterior emergency call box.


Access Health and Wellness information at your fingertips by downloading the CampusWell app on your phone and enter "Molloy" in the search bar.
Office Hours and Location
Student Health Services is located in Wilbur Arts Center Room 103B.
Fall and spring semester office hours are:
Monday–Thursday: 9 a.m.–7 p.m.
Friday: 8 a.m. to 4 p.m.
January intersession hours are:
Monday–Thursday: 9 a.m.–5 p.m.
Fridays: 8 a.m.–4 p.m.
Summer office hours are:
Monday–Thursday: 9 a.m.–5 p.m.
Fridays*: Closed
* Student Health Services on Fridays during summer or when the college is closed as per the academic calendar.
Student Medical Insurance Information
All insurance questions should be directed to the Allan J. Flood Companies at 1.800.734.9326 (ext 9260) or by visiting www.mystudentmedical.com.
Contact Us
---
Student Health Services
Wilbur Arts Center, Room 103B

---