Military and Veteran Student Admissions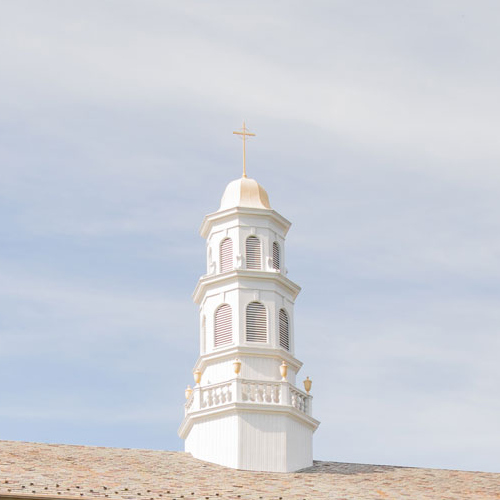 Molloy University is dedicated to providing high quality educational opportunities for military and veteran students. We understand your unique needs, and you can count on us to work with you on achieving your academic goals as you prepare for your future career.
Whether you are enrolling in college for the first time, transferring, or pursuing a graduate degree, you will find a path to success at Molloy.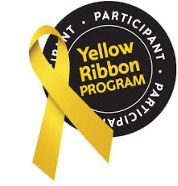 Molloy University participates in the Yellow Ribbon Program. Unlimited Yellow Ribbon funds cover all tuition and mandatory fees.