I-20 Process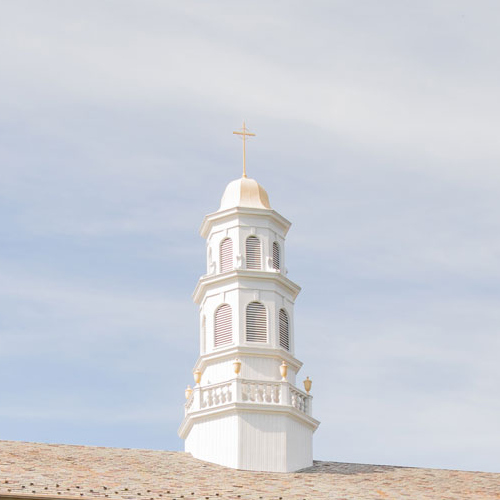 International students must follow the regular first year, transfer, and graduate admissions procedures including the submission of secondary school and any previous college transcripts.

Please note the following:

Transcripts must be evaluated by either SpanTran or World Education Services. SpanTran created a custom application for Molloy that will make sure you select the right kind of evaluation at a discounted rate. You can access their application here: SpanTran Pathway - Molloy. Evaluations from agencies other than SpanTran or World Education Services will not be accepted. 
For those students whose native language is not English, one (1) of the following English proficiency evaluations are required: 

TOEFL Paper-Based Test (PBT) with a minimum score of 550, 
TOEFL Internet-Based Test (iBT) with a minimum score of 79,
TOEFL Computer-Based Test (CBT) with a minimum score of 213,
IELTS exam with a minimum band score of 6.5, 
PTE (Pearson Test of English Academic) exam with a minimum score of 54, or
Duolingo English Test with a minimum score of 110. 
Step 1:  Application and Admissions Decision
Once you have been accepted and confirmed your acceptance by paying the $400 tuition deposit you can submit your application for your Form I-20


Step 2: How to get your Form I-20
International students who will be applying for an I-20 must provide documentation of available funds and supports.  Submit all the required forms below to the Office of Enrollment Management. We recommend starting this process three months in advance of your intended program start date. 
Photocopy of passport information page


Step 3: Schools' Processing of the Application for Form I-20
Your documents will be evaluated. The Form I-20 will be issued once all the conditions are met. You will be contacted by the Office of Enrollment Management once your I-20 is mailed.  
Steps to Applying for an F-1 Visa  
Step 1:  Check for Errors
Please check and verify all information listed on your Molloy University I-20 is accurate. This includes your name as it appears in your passport, your program of study, the length of study, country of birth and citizenship and date of birth. If anything is listed incorrectly contact the Office of Enrollment Management immediately. 
Step 2: Sign your I-20
Once you confirm the information is accurate, sign and date the bottom of your I-20 with blue ink. 
Step 3: Pay the SEVIS I-901 Fee
Each student issued an initial Form I-20 is responsible for paying this fee to SEVP. The current fee is $200. To pay online:
Go to fmjfee.com
Proceed to I-901 Form and Payment
Print the receipt
Step 4: Schedule an Appointment for your Visa Application
You can obtain the F-1 visa at the nearest United States Embassy or Consulate.
Complete the Online Non-immigrant Visa application. Make sure you print the application form confirmation page to bring to your visa interview
Schedule your visa appointment
Bring the following documentation with you to the visa appointments:

 Passport
Two recent passport photos
Visa application forms and fees
SEVIS fee payment receipt
Molloy University acceptance letter
Molloy University I-20
Proof of financial support
Evidence of ties to your home country
Any other document required by the embassy or consulate

If you have any questions, contact the Office of Admissions at internationaladmissions@molloy.edu.